Why choose One World Rental USA for your IT rental needs?
At One World Rental, we provide our clients with the latest cutting-edge event technology solutions to drive your events. One World Rental USA collaborate with our clients and offer a hassle-free and fully customized experience, tailored to unique business requirements.
We promise our clients:
" Commitment to the deployment of cutting-edge event technology solutions anywhere in the world. Guaranteed."
We offer IT rentals of the latest technology models across the USA covering key states such as:

LA

Florida

Utah

Georgia

Chicago

Connecticut

Maryland

Minnesota

Boston

Michigan

Illinois

California

Washington

Wisconsin

Virginia

Philadelphia

New York

Arizona
OWR USA team can fully configure selected devices to suit your event with a range of event apps and customised software. We have thousands of equipment available for hire, some of which include: iPad's on hire, tablet rentals, laptops, MacBook Airs, audio visual products, event wifi networking solutions, EPOS systems, badge printers and wrist bands. Take a look at our technology IT rentals page for a full product list.
We have a vast amount expertise in professionally organising your business needs covering:

conferences and seminars

short-term projects

surveys & market research

surveys & market research

exhibitions

workshops

annual meetings

product launches

trade shows

training

festivals

fundraising events
We take pride in delivering a high standard service for every client, and thrive upon building long-term relationships with all our clients.
Our mission to our clients is to eliminate the barriers of location, environment and the complexities of technology, to deliver meaningful event solutions to inspire and captivate their audience.
One World Rental are experts in designing, planning and managing IT rentals for your event on a global scale, no matter how small or large. We have a proven track record of successful and exciting deliveries to major events held in over 50 countries some of which include Switzerland, Netherlands, Italy, Belgium, Austria, Russia, Spain and France. Our highly-skilled and dedicated technicians will come to your event to ensure that every aspect whether technical or exhibition, runs as smoothly as possible, wherever you are in the world.

FREE CONSULTATION & QUOTE
We offer complete event technology solutions including:
One World Rental is a IT rentals company with a difference:- its service and consultative approach to rentals and global fulfillment infrastructure makes us a unique and truly barrier free brand for your event needs.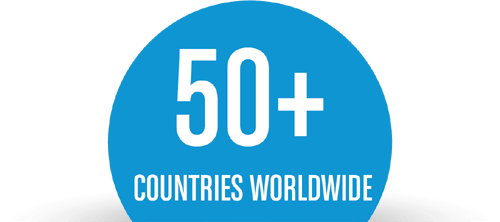 Global experience in successful rentals execution of large events in over 50 countries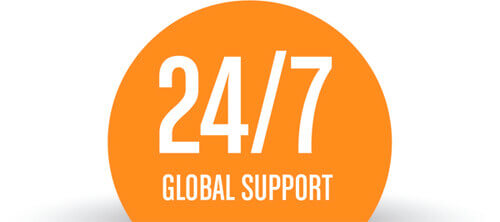 We offer a 24/7 on-site and technical support service during the rental period.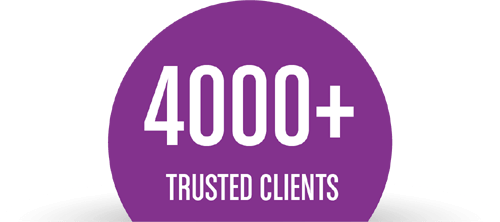 Trusted suppliers to 4000+
corporate clients globally