24-hour deployment of Remote Working IT. Laptops, monitors, remote phone extensions, and accessories in any
volume. Fully preloaded software, safe delivery practices.
Dynamic Audio Visual hire solutions available throughout the US.
The right AV rental equipment can make or break an event. We offer a range of event-tested, performance enhancing AV solutions that can enhance any digital experience. This includes the latest touchscreens that we can fully customize with relevant apps and media files prior to the event. It includes LED video walls that expand up to 20 meters wide, a range of surround sound speaker hire, Sennheiser mics, seamless switches, uplighters, PA system rental, matrix switches and more.
Need a digital mixer? We can offer the Allen & Heath Qu-16, a compact digital mixer with total recall settings including 17 motorised faders and digitally maintained preamps. Other features include an integrated multi-track recorder, dSNAKE for remote I/O and personal monitoring, the ability to stream via multi-channel USB to Mac and iLive's FX library, among others.
Projectors that make a difference.
Looking for projector hire? Check out the Optoma S341 DLP SVGA business projector. It can stream 1080p 3D content wirelessly, and attaches to a Blu-ray player, games console or AV receiver. It has vibrant color, an education setting and a quick resume button.
Seamless Switch hire.
Anyone who has experienced video signal delay understands the need for seamless switch hire. This AV device enables you to route video signals from multiple sources of input to at least two displays. Rent Matrix switch solutions to get glitch-free video streaming without delay or signal loss.
Speaker Hire that doesn't compromise.
Need speaker hire? We have a range of solutions including the Yamaha DXR12 PA Active Speaker which uses real-time multi-band analysing to shift power to the right driver while optimising output. It has linear phase digital crossover technology and FIR filters that help purify the sound. This is speaker hire at its best!
Our Audio Visual hire equipment is ideal for a variety of events including: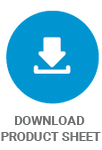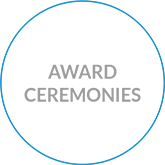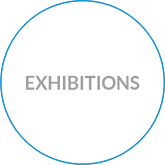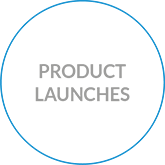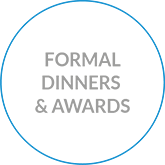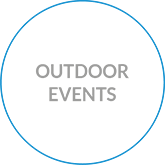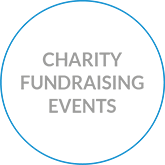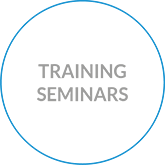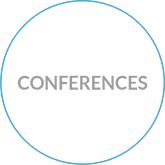 Our expert technicians are available 24/7 to support your business needs. One World Rental provides technical event staff, hardware, software, and complete Wi-Fi installation.
One World Rental offers total event solutions including the latest hardware such as Audio Visual hire, monitors, touchscreens, iPads, mobiles, iMacs, and Point of Sale devices such as printers, cash drawers, L7 case hire, and Square card readers. We provide software including custom built event-check in and registration apps and standard applications which can be pre-installed and configured prior to rental. Beyond this we offer technical event staff who can maintain a consistent on-site presence throughout an event, internet experts who can install options such as Wi-Fi, hardline, Satellite, personalised bonded internet, Access Points, and complete project management.
Event logistics are our specialty. We deliver everywhere in the world with as little notice as 24 hours. Our technicians can setup and install the rental equipment to exact specification, and pack it up completely to exit the premises in accordance with venue timelines.
One World Rental have offices in 9 countries (and we're growing!) This enables us to mobilise quickly and to deliver on time, every time.
From the first point of contact our account managers will collaborate with you throughout the rental process and provide you with a tailored solution.
If you would like to find out more on our AV rental products for events and exhibitions contact us today for a free full consultation and competitive quote.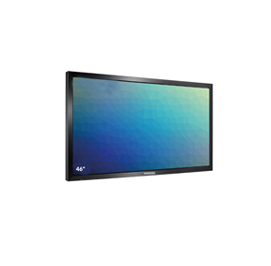 DON'T FORGET
One World Rental can also supply interactive digital signage, kiosks and presentations.
Have a look at the Samsung 27" touchscreen with wide viewing angles and a larger work space.