Dynamic audio visual technology solutions available for hire for events and exhibitions held across popular venues in the States.
One World Rental has the expertise to provide our clients with leading edge hardware and software solutions for both small or larger events and exhibitions held across the USA. Our selection of AV products are available for short term rental that enables our clients to deliver stunning events. There are limitless performance enhancing equipment available to you as an event manager deliver a stimulating event for your guests, some examples include:
One World Rental offers the latest touchscreen models with a full interactive user experience, we can customize the apps and media files to make the journey for your audience more engaging.
One World Rental offers an LED video wall which can be set-up to 20 meters wide supported with surround sound speakers, this really creates a big impact to your audience, especially if hosting an international conference.
One World Rental offers an extensive range of D&B, L-Acoustics, Yamaha and BOSE, and speaker hire systems, which are uniquely customisable and scalable for any type of live event.
One World Rental can setup high quality projector for a range of events to enhance the visual and sound dynamics of an event.
Our clients can hire a range of audio visual equipment for a variety of events including seamless and matrix switch for hire for a variety of events including: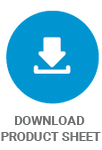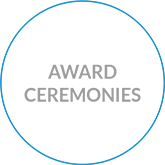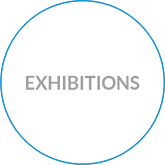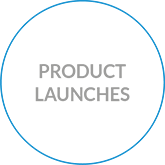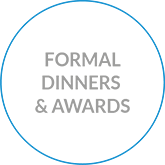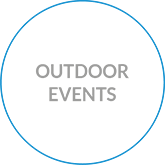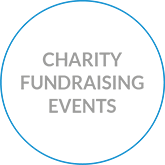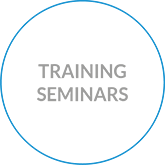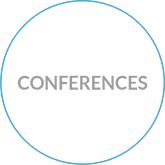 We have highly experienced technicians that are available 24/7 to support your business needs throughout the whole process. One World Rental provide technical and support and all rental equipment required to the event manager.
Our team of highly skilled and fully trained technical staff will arrive on-site and make the installation process a swift and speedy process. We can integrate and incorporate iPads, Surface Pros and apps to engage your target audience with our audio visual products. One World Rental are partnered with specialized app developers and can customize your apps so they meet your brand standards and offer an innovative way of connecting with users.
One World Rental have made large successful deliveries across 6 continents. We understand how important prompt deliveries are to our clients, we deliver all hired equipment in secured packages and on time.
From the first point of contact our key account managers will collaborate with you through the whole rental process and provide you with a tailored solution.
If you would like to find out more on our AV rental products for events and exhibitions then contact us today for a free full consultation and competitive quote.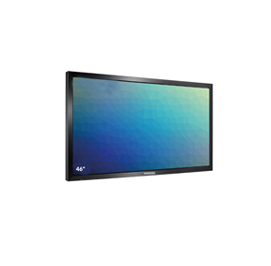 DON'T FORGET
One World Rental can supply an excellent solution for interactive digital signage, kiosks and presentations.
Have a look at the Samsung 27" Touchscreen providing you with wide viewing angles and a larger work space.