EVENT CHECK-IN PROCESSES MADE EASY
WITH FULLY CUSTOMISED APPS
Our event check-in solutions will cater for bespoke events registering up to 200 to 1000 guests. This would suit smaller scale events, for example workshops and training seminars held in offices, or live award dinners in hotels. No matter what type of event you will be hosting, our event check-in solutions are proven to be successful through the use cutting edge technologies and combined apps and software.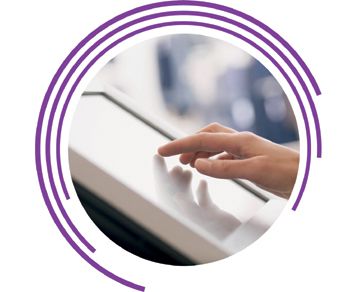 The full range of packages for Event check in App
One World Rental have established long-term partnerships with grounded event check-in companies, we can provide you with an impartial overview of the right apps and hardware you need. Our key account managers will work closely with the event manager and provide the best package tailored to your event. We have the latest models of iPads and tablets, and can pre-install customized event check-in apps to simplify the whole process.
We also provide you with all the key accessories you will need to complete the full rental package – secure and adjustable iPad stands and scanners. We will deliver, set-up and disassemble all equipment – hassle free solutions. One World Rental also provide event check-in solutions for larger events, please contact us so we can discuss the options available to you.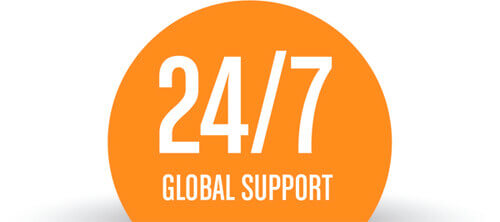 On-site network management is provided during the event from a dedicated technical support team.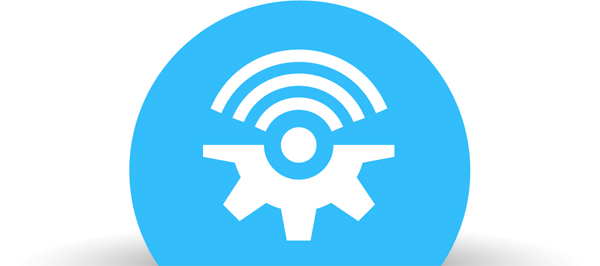 Our high-skilled technicians will set-up and install your connections to ensure everything runs efficiently, we will be there through-out the whole process.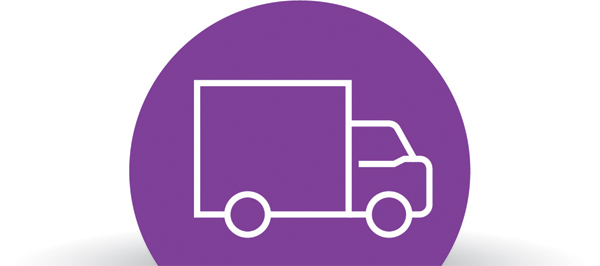 One World Rental deliver on a global scale, we can ensure a secure, fast and prompt delivery of your rental service or equipment.
We have a wide range of the latest hardware equipment tailored to event check-ins: