EVENT CHECK-IN MADE EASY
WITH FULLY CUSTOMISED APPS
24-hour deployment of Remote Working IT. Laptops, monitors, remote phone extensions, and accessories in any
volume. Fully preloaded software, safe delivery practices.
One World Rental has event check in app and event registration app solutions.
We have event registration and event check in app developer partners who can design bespoke software for your next function. Event check-in and registration apps enable our clients to retrieve data, statistics and analytics to help improve their business strategies and simplify processes during busy events. They can incorporate branded splash pages, build event-specific forms, track consumer habits, take payments, create interactive event guides, provide maps, seating charts and alerts for VIPS, as well as enable guest interaction.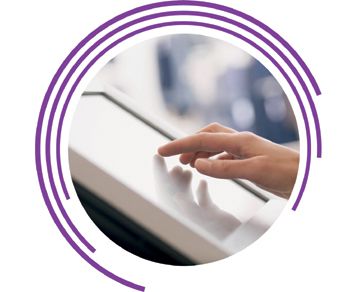 An event registration app is just the beginning.
One World Rental has established long-term partnerships with the best event check-in companies; we can provide you with an impartial overview of the right apps for your next event. Our key account managers will work closely with you to provide the best package. We have the latest models of iPads and tablets and can pre-install customized apps into the devices so that they are ready to use upon arrival.
We also provide you with all the accessories you'd need to complete the full rental package. We can deliver, set-up and disassemble all equipment. We have event check in app solutions for small and large events; please contact us so we can discuss the options available to you.
Our event registration app solutions provide endless benefits to our clients; they can be fully modified to suit a variety of events and exhibitions including:
workshops
banking events
presentations
training seminars
meetings
fundraising events
live award dinners
corporate conferences
festivals & outdoor events
No matter what type of event our clients will be hosting our event registration and check in app solutions use cutting-edge technologies and the latest software.
With our event registration and check in apps you can:
Create editable checklists
Take instant online payments
Edit visitor profiles
Create branded splash pages
Filter and systematize visitor lists
Review event analytics
Collaborate with other users
Create interactive schedules
Create interactive on-site maps
Improve social engagement
Utilize on-site e-ticket printing
Print on-site ID Badges & E-Tickets
Upload visitor details
Generate instant alerts for VIPS
Engage in social media
Build dynamic seating charts
One World Rental has established long-term partnerships with grounded event check in companies, we can provide you with an impartial overview of the right apps and hardware you need.
An event check in app can help you to record, analyze and upload data to your business website quickly and easily. Data collection can help you to understand which parts of an event are the most successful and why. It's also the best way you can improve guest interaction during an event as well as keep attendees well-informed about your business and the event itself. Manage profiles, build forms and register guests at the touch of a button. It's easy with the right app.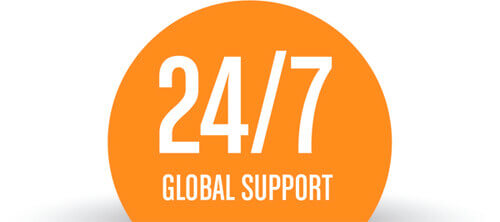 On-site network management is provided during the event from a dedicated technical support team.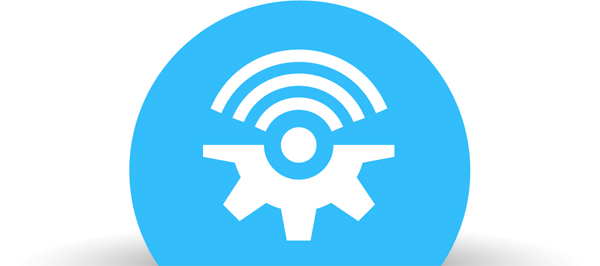 Our high-skilled technicians will set-up and install your connections to ensure everything runs efficiently, we will be there throughout the entire process.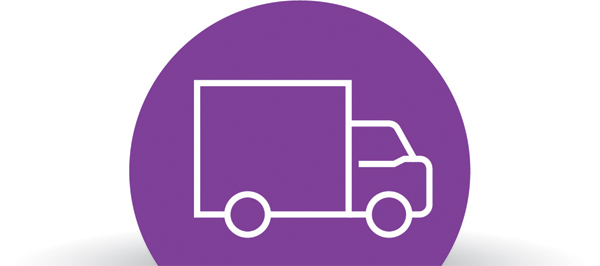 One World Rental delivers on a global scale, we can ensure a secure, fast and prompt delivery of your services and equipment.