EVENT TECHNOLOGY SOLUTIONS
MORE THAN JUST A RENTALS COMPANY
24-hour deployment of Remote Working IT. Laptops, monitors, remote phone extensions, and accessories in any
volume. Fully preloaded software, safe delivery practices.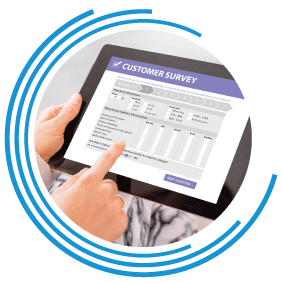 Take your digital marketing experience to another level by integrating our hardware with intelligent event software solutions.
Partnering with OneWorldRental gives you the freedom to build a unique and customized app solution that fully engages your audience. Our event apps are integrated with our tablets and iPads providing a branded digital experience that can be designed exactly the way you want it. With improved audience participation and interaction backed up by analytics, our event solutions give you all the features you'll need to ensure that your event runs smoothly.
Conference & Event Software
Working with OneWorldRental enables you the freedom to build totally engaging & interactive events. Transform your digital experience through event software that can provide bespoke interactive maps, floor plans, voting options, seating charts, forms for registration and check-in, opportunities for payment and donations, social media and more. This software can also track consumer habits and provide data that help you to better understand which parts of your event were the most successful.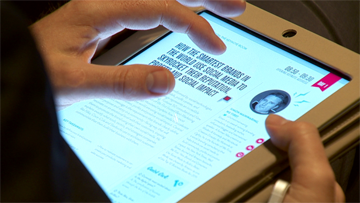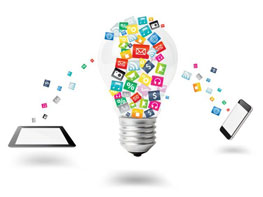 iPad & iPhone App Development
Whether you need to improve service, increase lead capture, showcase your twitter feed or streamline your event registration, a custom iPad and iPhone app is sure to make your life easier. We are partnered with leading app developers to create the perfect app for your requirements. We will work within your brand guidelines, requirements and budget to develop an application perfectly suited to your needs.
Bespoke & Branded iPad Stands
If you want to get maximum exposure by customising your iPad stands, we can fully brand them for you. You can either go with a branded floor stand/kiosk or a bespoke design. Either put a touch of your own creativity on the design, or we can come up with something that best markets your business.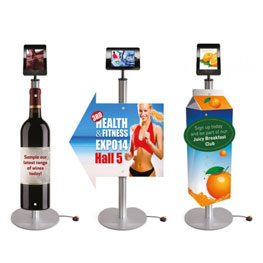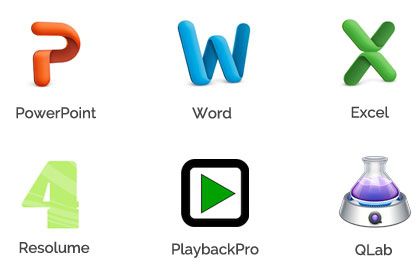 Pre-install Software & Computer Bundles
If you know you're going to be short on time we can pre-install all the software you require. We can put together any combination of hardware, bundle it, and send it out to you. For example if you need Resolume on a Macbook Pro, Excel on a Mac Mini and Photoshop on an iMac we're able to have installed and ready-to-use upon arrival. Even if it's as simple as having your branding on the desktop, our technicians will be happy to help.
*Software license and labour may incur an additional cost.
Bespoke Survey & Check-in App
We work with industry leading software brands as well as an in-house development team to provide our clients with a range of options. If you need to check-in guests, conduct surveys or carry out team-building events on iPads, we have an option that's ideal for your event and your budget. Discuss your requirements with one of our account managers and learn more about how we can help.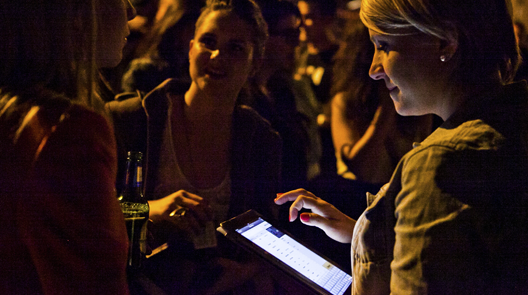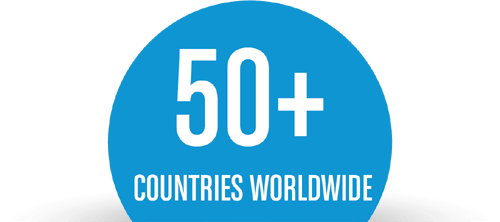 Global experience in successful rental & execution of large events in over 50 countries.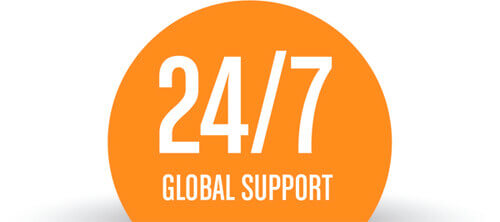 We offer a 24/7 technical support service during the rental period.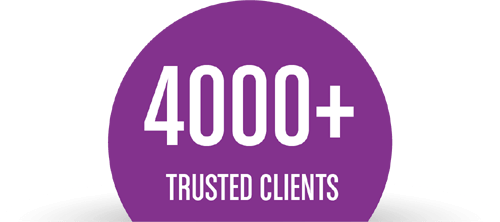 Trusted suppliers to 4,000+ corporate clients globally.