Interactive digital solutions with a range of touchscreens.
One World Rental can supply and fully install an extensive range of digital screens to create a dynamic display that play videos and display messages for your audience. Making use of digital signage is one of the key aspects of any live event, there are endless business opportunities to share event information with all attending. We have stock ready to hire that can be adapted so it flexible to your requirements and can provide multiple software and app capabilities. One World Rental can provide the full digital package which can include – Mic hire, LED walls, projectors, speakers and audio visual products.
Here are some of the ways you can use digital signage to enhance your next event or exhibition:
Live streaming
Live video streaming, stay in the loop with what's happening.
Post live competitions and tasks for dynamic interaction.
Opportunities for live voting apps.
QR codes for products and services.
Social Media
Post live social media tweets & instagram posts with treding hashtags for the event.
Watch your attendees and speakers interact through live feeds.
High impact brand exposure.
Brand Exposure
Full brand exposure on screens, driving sales and revenue.
Opportunities to add brand messages that your attendees will remember.
Add branded interactive collateral for your audience to find out more.
Technical support to network users
Navigation & Schedule
Display interactive venue floorplans.
Show directions to next room.
List names and times of speakers.
Displays contents of event schedule.
Great for updating any changes.
Our highly skilled event staff will deliver directly to your venue whether you are based in Switzerland, Zurich, Qatar or Melbourne, we can provide full security of the devices and guaranteed delivery.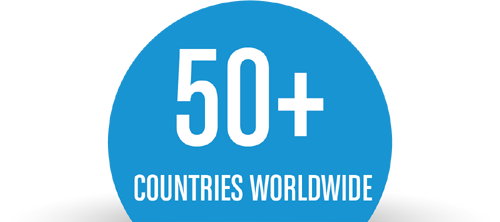 Global experience in successful rentals & execution of large events in over 50 countries.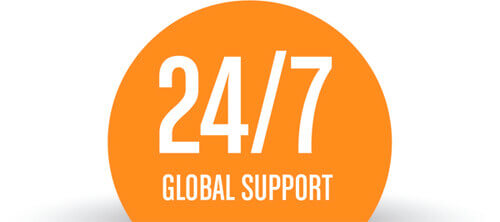 We offer a 24/7 technical support service during the rental period.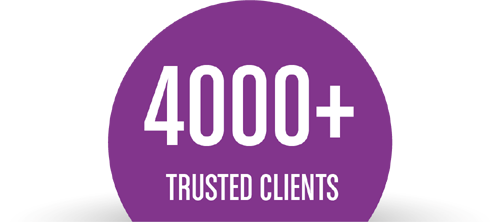 Trusted suppliers to 4000+ corporate clients globally.