iPhone and Samsung phones are the most sought-after devices for events and exhibitions held across the USA and are readily available for short term rental.
One World Rental have a large range of iPhone products available for rental that are setup and are ready to use for your event. The iPhone is this generations most popular and powerful personal device, with custom built-in apps you can effortlessly synchronize data and media files to your iMac, iPad and MacBook pro through the use of iCloud and Airdrop, or directly using a lightening cable connection. You can secure all your files and share safely with your audience, there are endless apps available which we can configure to your business requirements.
Both iPhone and Samsung phones can be used for a variety of processes during its rental period, including:
If you would like to know more on our range of stand available for rental including bounce pad and heckler, then contact us today for a free full consultation and competitive quote.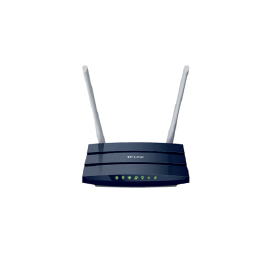 DON'T FORGET
We offer a Dual Band Router which uses a 4G SIM Card to broadcast data.You can connect up to 25 devices to this router and from this router you can run Access Points allowing you to connect upwards of 50 devices to the same network. View all our wi-fi connections here.