24-hour deployment of Remote Working IT. Laptops, monitors, remote phone extensions, and accessories in any
volume. Fully preloaded software, safe delivery practices.
Make faster payments.
We have stock for payment terminals which enables card payments through contactless and chip and PIN. Our devices accept most major cards and can also connect through Bluetooth. They are compatible with iOS and Android devices and can take up to 1,000 payments at a time. An invaluable device for all your events and music festivals.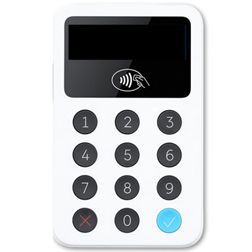 iZettle Payment Terminals
This device allows you to take card payments, contactless or through chip and PIN. Accepts all major cards, connects to device using Bluetooth connectivity.
Works with iOS or Android.
This system works with iZettle, NoblyPOS and iKentoo POS software.
Can be used with iZettle Cradle, which is a dock for the iZettle payment terminal this charges device when in dock.
Payment terminal can take 1,000 payments from a fully charged device.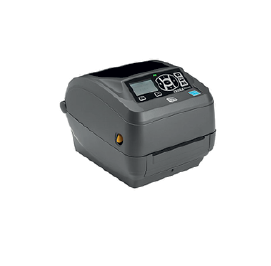 DON'T FORGET
We offer a range of printers for rent from trusted brands. The Zebra ZD00 is a portable printer that allows you to print a high-quality range of labels, barcodes and onto branded ID badges.