24-hour deployment of Remote Working IT. Laptops, monitors, remote phone extensions, and accessories in any
volume. Fully preloaded software, safe delivery practices.
At One World Rental we have been involved in some exciting events that have been held in various locations, in over 50 countries globally.
Below we have some interesting case studies on successful event technology deployments for our clients.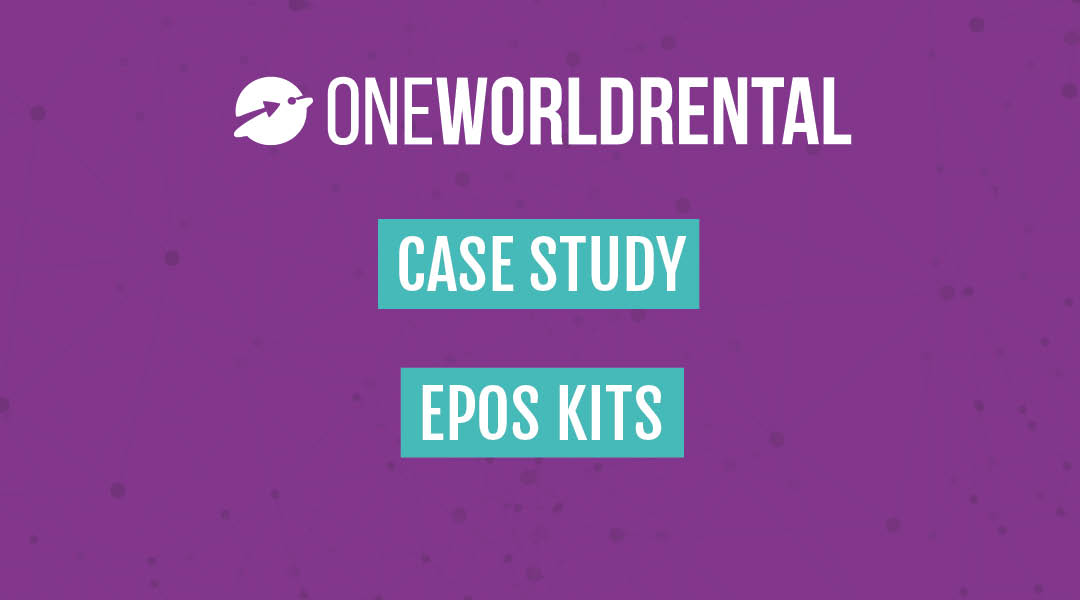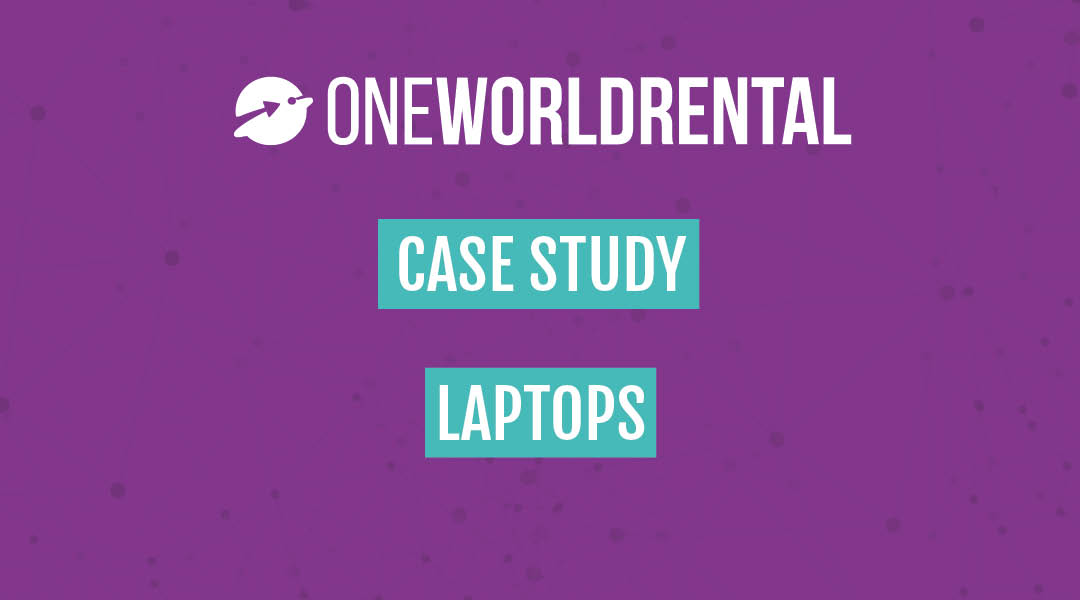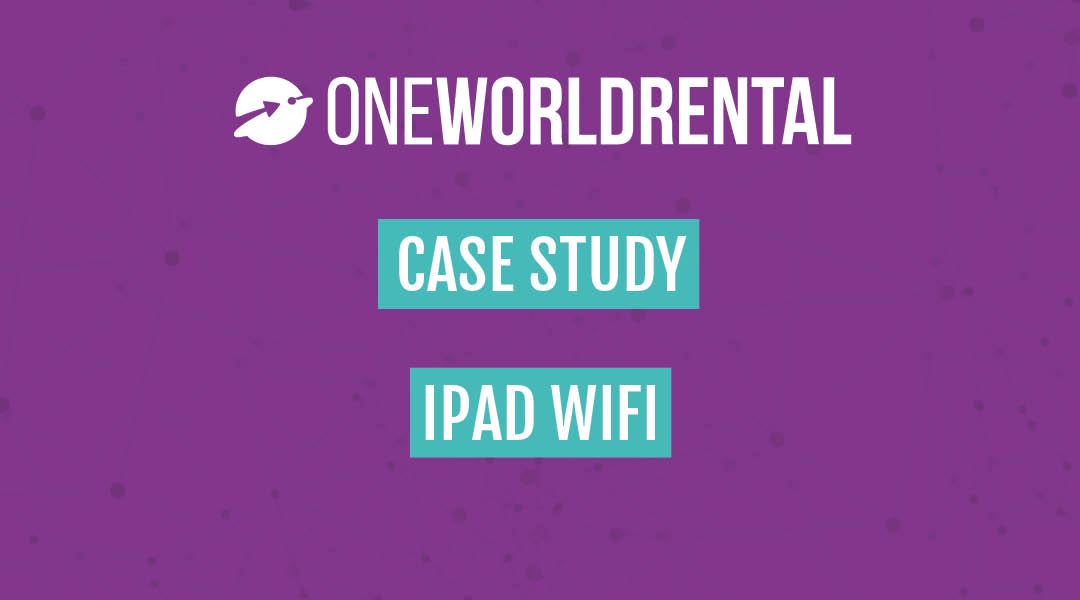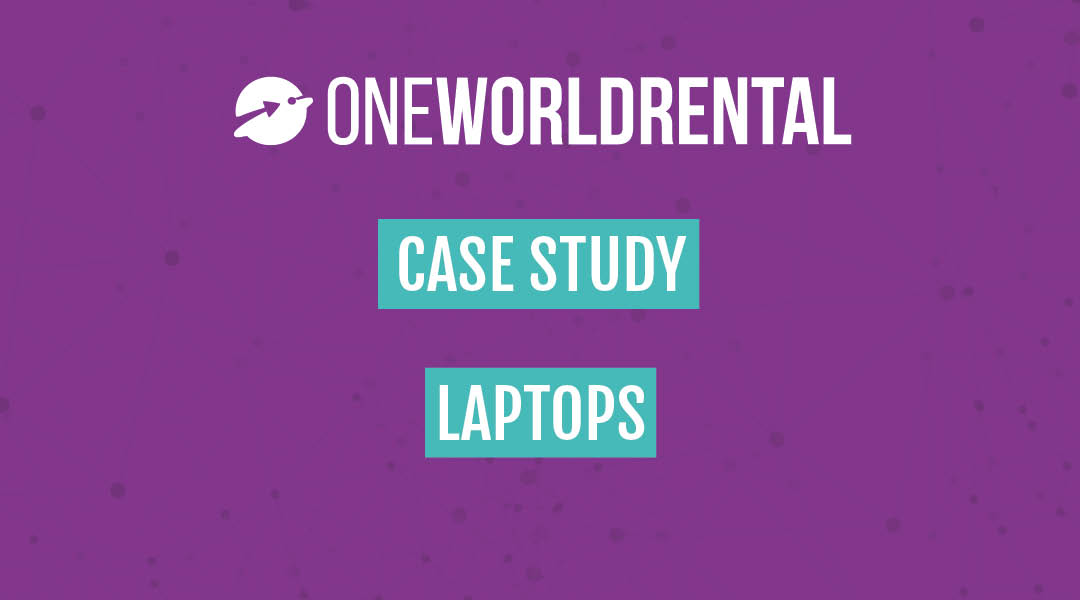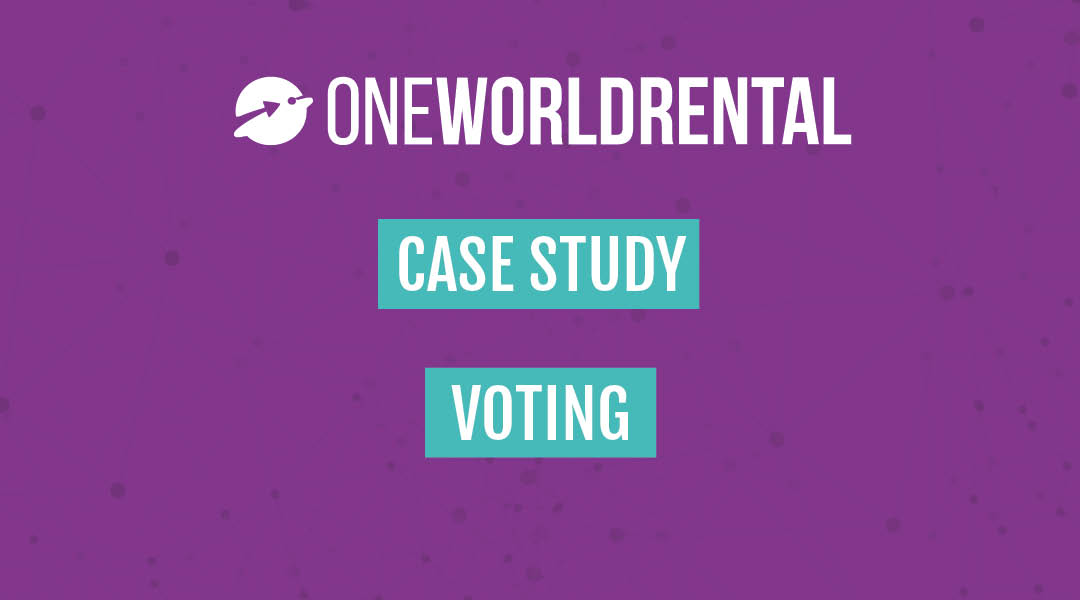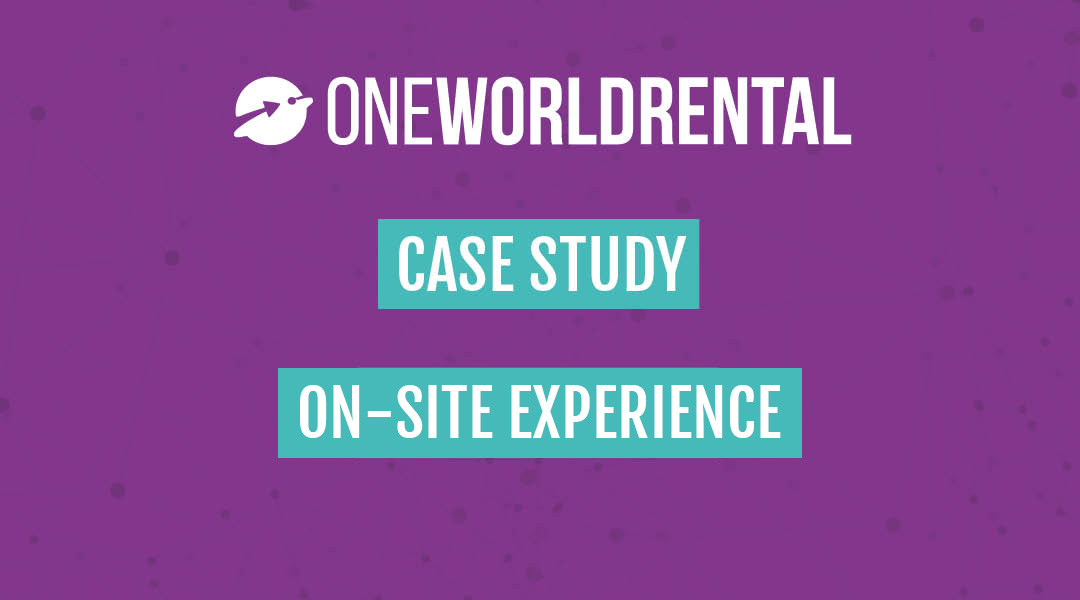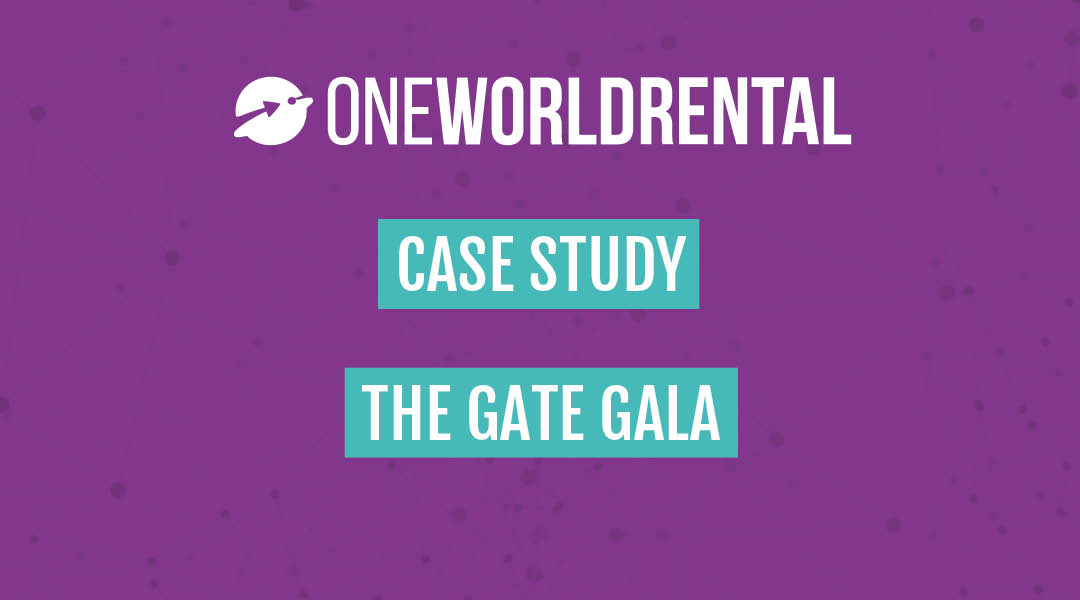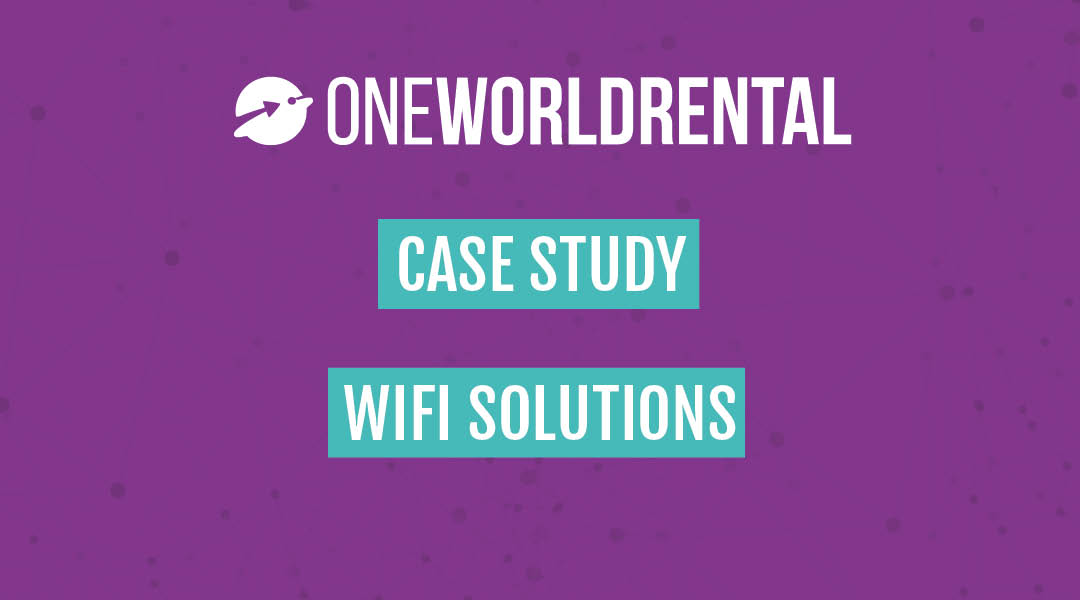 PRODUCT SHEETS