Why choose One World Rental for your laptop rental services in the USA?
With One World Rental you are partnering with experienced and service driven suppliers who go above and beyond to fully understand your event requirements. We collaborate with our clients and tailor your laptop rental package to meet your specific business needs. At One World Rental our clients can rent laptops for a day or more from the world's most leading and trusted brands, including MacBook pros, Lenevo, Dell, HP and Toshiba laptops.
One World Rental can supply our clients with a range laptop rental packages for a variety of events and exhibitions held in across the USA including:

California

California

Chicago

Vegas

Florida

Palo Alto

Georgia

New York

Illnois

Virginia

Turkey
One World Rental supply our clients with event software solutions.
In addition to our clients being able to rent laptops on a short term basis, we also have an extensive range of apps and software that can be pre-installed on the device(s). We work closely with software and app developers and can offer specialised apps focusing on:

Check in apps

Games

Live polling / voting

Lead capture

Conference apps

Auctions

Market research

Surveys

Fundraising

Data collection

Education

Live seminars
Upon requirement our laptop rentals packages can be supplied with Mac OS or Windows version of your choice. Our MacBook's arrive with with Mac Mail, Keynote, Pages, Numbers, VLC and Chrome pre-installed on to your laptop. Windows PC's are typically provided with Microsoft office including PowerPoint, Excel, Word, VLC and a number of internet browsers. Additional software licenses are available and installed on request Unless specified otherwise our laptops are regularly updated to latest update versions and ready to go on delivery.
Providing laptop rentals for a variety of events and exhibitions including: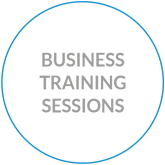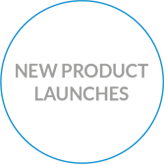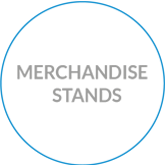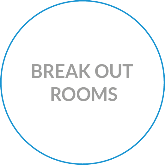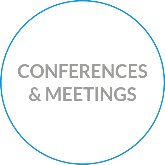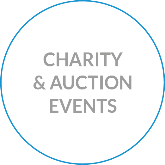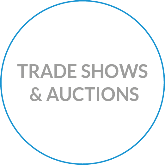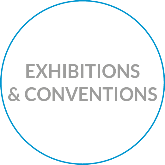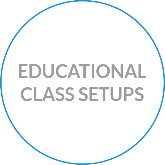 One World Rental offers our clients and partners

THE BIGGEST & LATEST
LAPTOP RENTAL SELECTION

SHORT-TERM EVENT
TECHNOLOGY RENTALS

CUSTOMIZED APP &
SOFTWARE CONFIGURATION

GLOBAL DELIVERIES IN
OVER 50 COUNTRIES

ON-SITE AND REMOTE
TECHNICAL EVENT STAFF

24/7 AROUND THE
CLOCK BUSINESS SUPPORT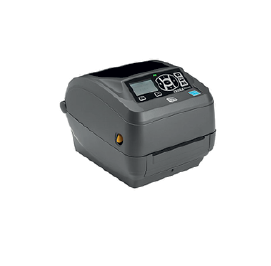 The key essentials whilst hiring out a laptop!
We have a large range of supporting accessories available: Bluetooth and wired keyboards, cables, dual band routers Zebra ZD500 printers, especially effective for printing onto ID Badges.