24-hour deployment of Remote Working IT. Laptops, monitors, remote phone extensions, and accessories in any
volume. Fully preloaded software, safe delivery practices.
We are the difference in tablet rental.
One World Rental offers an extensive range of tablets. Though we have a full range of the latest Apple products, this page is devoted to our additional inventory of tablets. Here, we'll talk about powerful players such as the Microsoft Surface Pro and Surface Go, Samsung Galaxy Tab S4 and Galaxy Tab S5e. They collaborate brilliantly with a range of desktops and accessories- our clients can share and sync apps and media files at any corporate, charity or public event.
Our technical team can install customized, branded apps onto your tablet and deliver it fully charged and ready to use. Our selection of tablet rental devices are stored in temperature controlled warehouses, and are fully tested and checked prior to each delivery.
Microsoft-Surface Pro 6; a great tablet for interactive events.
The latest innovative, high performing and powerful Surface Pro 6 is available for exhibitions, business seminars, video conferences, and workshops. Full configuration of event Wi-Fi and software is available from our specialised technicians.
The Surface Pro 6 provides you with a combination of a studio, laptop and tablet in one- it has flexibility, speed and power. The battery life can last up 13.5 hours, which saves you time and money.
About the Microsoft Surface Go.
The Microsoft Surface Go functions as a touchscreen, laptop and tablet and can offer up to 9 hours of battery life. It features an Intel Pentium Gold 4415 Y processor, 128 GB storage and 8GB RAM. Accessorise your GO with the Surface Dial and Surface Pen. It comes with Windows 10 in S mode- powerful software so that you can stay efficient.
About the Samsung Galaxy Tab S4.
The Samsung Galaxy Tab S4 offers 16 hours of battery life, so that you don't have to slow down. It has built-in Dex software which replicates a desktop interface with dual-screen capabilities. The S4 has quad speakers powered by Dolby Atmos for rich surround sound tuned by AKG audio experts. It collaborates with the S Pen and works just as hard in laptop or tablet mode.
About the Samsung Galaxy Tab S5e.
The sleek, slim-lined Galaxy Tab S5e offers less frame and more tablet, with a 10.5-inch sAMOLED display, stunning colour and ideal brightness. It's just 5.5 mm thin and weighs approximately 400g. It's light and compact enough to be a portable companion that integrates with your lifestyle.
Check out its polished metal uni-body case and monochromatic tablet colour options. Its One UI reduces display clutter by curating the content that's relevant to you; simply tap and focus on just what you're after.
We have over 10,000 devices in our global fleet that be delivered to your venue; we can deploy on a global scale and offer setup, installation, Wi-Fi technicians and event staffing services.
We have every accessory available to complete your tablet rental package, including Microsoft wireless keyboards, Microsoft Pens, the Microsoft Arc Mouse, and external speakers. We provide total event solutions, through award-winning service and hardware, bespoke software and internet specialists. We also offer tablet rental in UK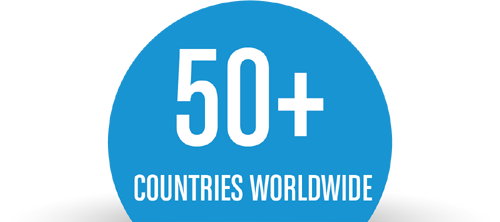 Global event experience in successful IT rental, technical staffing & Wi-Fi installation.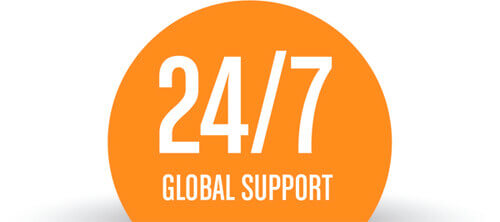 We offer a 24/7 technical support service throughout the rental period.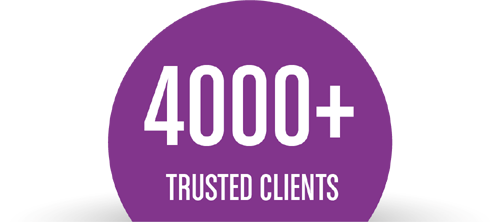 Trusted suppliers to 4,000+ corporate clients globally.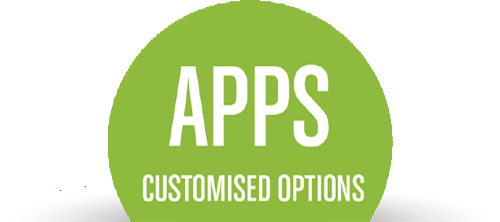 Partnered with trusted web developers to create customised apps.