TURN YOUR EVENT INTO
A FULL INTERACTIVE & ENGAGING EXPERIENCE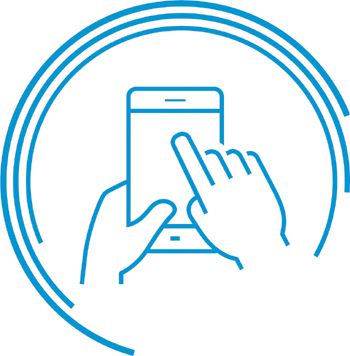 A great interactive user experience
One World Rental has strategic partnerships in place with highly skilled app developers. This enables us to provide an impartial overview on the right apps and software solutions for your event platform. Whether it is for an intimate training workshop on various devices or on hundreds of mobile devices for a convention event, we can meet your requirement and really enhance the user experience.
We deliver, set-up, test and support the whole process
Whether you are an app developer looking for a hardware partner or an event manager seeking answers for on-brand customized apps, our extensive knowledge and expertise will help you make all the right decisions. We can provide you with an extensive range of customized app options, fully configured and built in with the correct hardware at the most cost effective rates.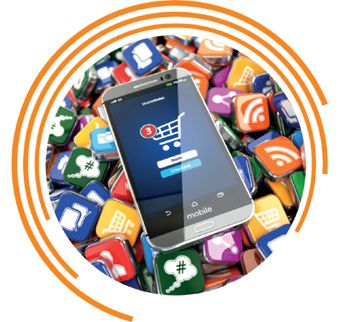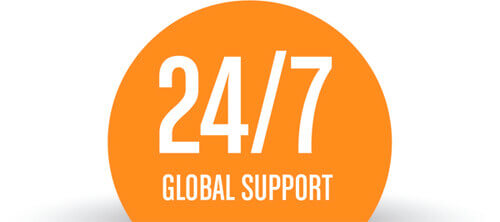 On-site network management is provided during the event from a dedicated technical support team.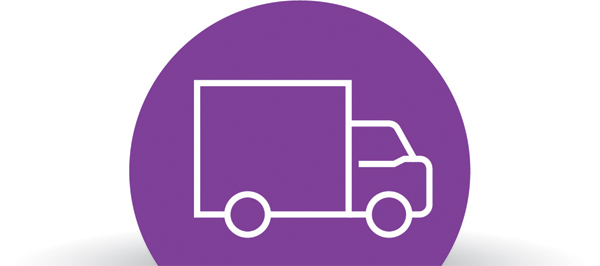 One World Rental deliver on a global scale, we can ensure a secure, fast and prompt delivery of your rental service or equipment.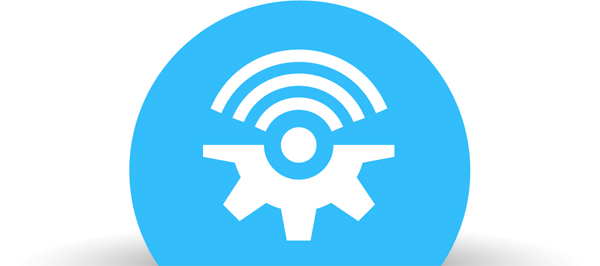 Our high-skilled technicians will set-up and install your connections to ensure everything runs efficiently, we will be there through-out the whole process.
Our partnered app developers can provide an on-brand, fun and engaging selection of apps tailored to your specifications:

Check in apps

Market research

Data collection

Auctions & fundraising

Lead capture

Live polling & voting

Education

Surveys

Conference apps

Games
All our hardware rentals are supplied with Mac OS or any Windows version of your choice. Our Macs come pre-installed with Mac Mail, Keynote, Pages, Numbers, VLC and Chrome. Windows PC's are typically provided with Microsoft offices including PowerPoint, Excel, Word, VLC and a number of internet browsers are pre-installed. Additional software licenses are available and installed on request.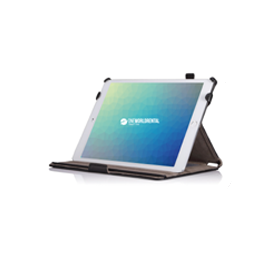 DON'T FORGET
To visit our iPad and tablets rentals range, One World Rental can supply the latest models with 4g sim cards – iPad mini's, iPad 2, 3 & 4, iPad pro, Surface pro and many more options.