24-hour deployment of Remote Working IT. Laptops, monitors, remote phone extensions, and accessories in any
volume. Fully preloaded software, safe delivery practices.
We provide short-term WiFi rental throughout the USA.
Fast, reliable event WiFi rental is one of our specialities. Why? Because we know as well as you do that a poor connection can make or break a digital event. With a free, simple consultation, we can discuss your event WiFi rental requirements and the types of support your event will require. Then we can run through the options of the internet services that are available to you.
Perhaps you have just a few devices to connect. MiFi router hire may be the answer for you. Maybe you lack the infrastructure or geographical location that would typically enable consistent internet access. Satellite internet may be the solution you're looking for. We have a team of internet technicians that can advise on and install the temporary WiFi rental you need to launch a successful digital event.
Our WiFi rental delivers high-speed secure connections enabling clients to:
launch products and services through Virtual Reality apps
broadcast live festival updates
connect to social media
share, amend and deliver presentations
host training seminars and workshops
partake in engaging interactive events
setup meetings and conferences
We also have other equipment to rent such as the MiFi router and personalized bonded internet devices. These products are great solutions for clients seeking indoor or outdoor temporary WiFi hire. We have a team of expert installation technicians who will travel to you, set-up temporary access and ensure that it runs smoothly throughout the duration of the event.
Wireless Access Points Explained.
Wireless Access Points (WAP) can best be described as equipment that allows additional devices to connect to an online network. We have experienced technicians and a few favorite go-to brands that we like to recommend. We deliver and install on a global scale and provide advanced Wi-Fi security and continuous interoperability, tailored to large volumes of users.
Event WiFi with One World Rental.
Event WiFi can sound complicated but we have experts who can set up the equipment in as little as an hour and break it down just as quickly! With over a decade of experience as Networking Engineers, we provide an entirely different level of customer service and connectivity. Not sure what you need? Contact us today to discuss the right temporary WiFi hire at your next event.
And if you need any additional hardware, software or event staffing solutions, please get in touch with us. We take pride in providing you with a total solution for all of your event needs. It's how we have created over 4,000 quality relationships with corporate clients globally.
If you would like to find out more about event WiFi hire for events and exhibitions contact us today for a free full consultation and competitive quote.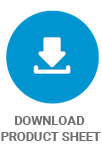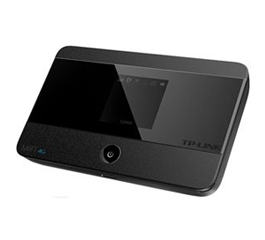 4G LTE MiFi Router
If you are looking to use multiple devices in the same area (such as an exhibition stand at a trade fair) and consistent, adequate Wi-Fi is not available then using a Mi-Fi router may be the right solution. Powered with 4G internet and a reasonable battery life you can connect between 1 and 7 devices to the internet anywhere, anytime.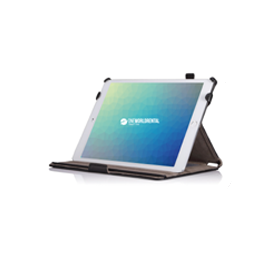 DON'T FORGET
We now have available the Surface Pro i5.
The Surface Pro delivers exceptional power and performance. It is lightweight and fully portable making your journey easier.