One World Rental can provide our clients with secure event wifi networking solutions that are available for short term rental across the USA.
A fast and reliable event wifi connection is essential for the success of your live events and exhibitions, here at One World Rental our team can provide robust networks for rental. Whether you are looking to plan an event on a small or large scale, in shops, at a festival or in the more corporate world, One World Rental will provide you with the right event wifi networking solutions tailored specifically for your business.
Our event wifi products that are available for hire, deliver high-speed secure connections allowing hosts and guests to connect online enabling them to:
launch products and services through virtual reality apps
broadcasting live festival updates
connect to social media
share, amend and deliver presentations
host training seminars and workshops
partake in engaging interactive events
setup meetings and conferences
We also have other products for hire such as the MiFi router and the personalized bonded internet device. These products are great solutions for clients that are seeking indoor or outdoor temporary Wifi or internet connections for over 100 users. We have a team of expert installation technicians who travel to you, set-up and ensure that each event Wifi rental solution is correctly implemented with minimal disruption to your event.
Ruckus Wifi solutions bring innovation and simplicity to our clients networking specifics. We can deliver and install on a global scale and provide advanced Wifi security solutions tailored to large volumes of users and simultaneously provide continuous interoperability.

If you would like to find out more on event wifi for events and exhibitions then contact us today for a free full consultation and competitive quote.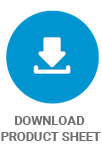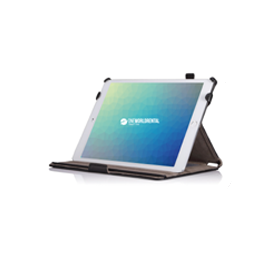 DON'T FORGET
We now have available the Surface Pro i5.
The Surface Pro delivers exceptional power and performance. It is lightweight and fully portable making your journey easier.