OUR KEY CLIENTS
One World Rental has established strong client relationships across a wide range of industries. Here are some of our key clients: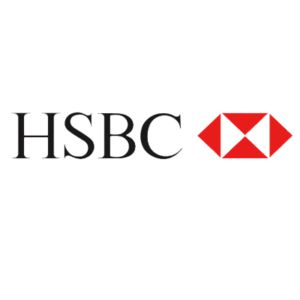 HSBC
Banking Conference – iPad & Event App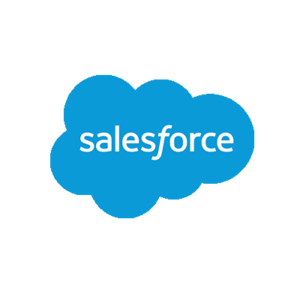 Sales Force
Laptop Rental and Event Staffing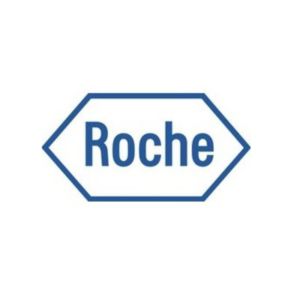 Roche
Internal Conference – Complete Event Delivery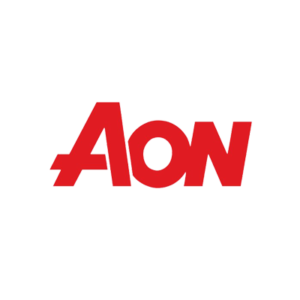 AON
iPad Rental for Global Event Deliveries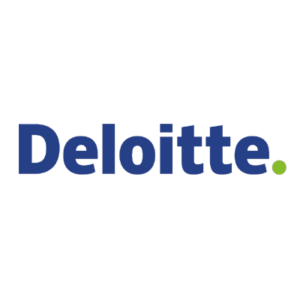 VMWARE
iPad Rental & Engagement Solutions accross Europe.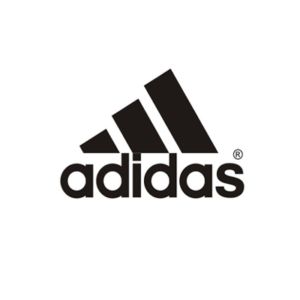 Adidas
IT rentals for various sized Events across platforms.
Our Client List
We are very proud of our broad range of well-recognised global clients and partners, who trust our brand, our dedicated customer service and successful worldwide deliveries.
Pharma
& Consumer
AstraZenica
GlaxoSmithKline
Unilever
Hoffmann-La Roche
Johnson & Johnson
Accounting,
Legal & Finance
Freshfields
Allen & Overy
Ernst & Young
HSBC
Deloitte
Prudential
Advertising & Marketing
Dentsu
Publicis
Ogilvy & Mather
DigitasLBi
Havas WorldWide
Technology & Entertainment
Telefónica
Sky
FaceBook
LinkedIn
ITV
BBC
Universal Studios