24-hour deployment of Remote Working IT. Laptops, monitors, remote phone extensions, and accessories in any
volume. Fully preloaded software, safe delivery practices.
Some of the clients we've worked with...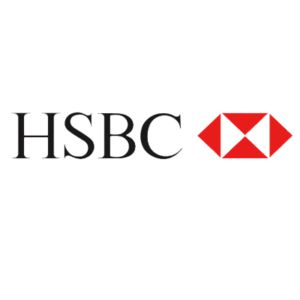 HSBC
Banking conference– iPad & event app.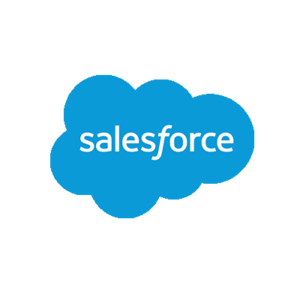 Salesforce
Laptop rental and event staffing.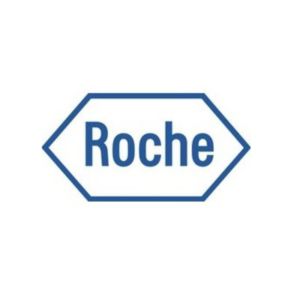 Roche
Internal conference– complete event delivery.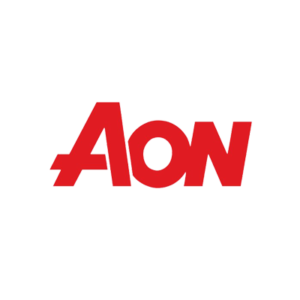 Aon
iPad rental for global event deliveries.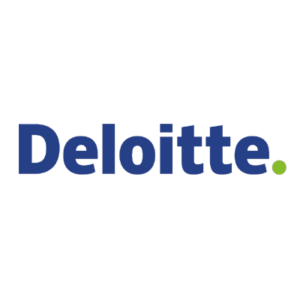 VMware
iPad rental & engagement solutions throughout Europe.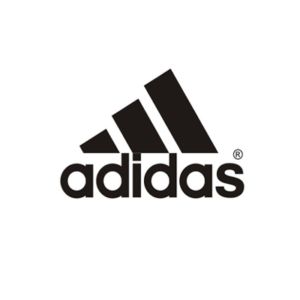 Adidas
IT event rental across multiple platforms.
Our Client List
Pharma
& Consumer
AstraZenica
GlaxoSmithKline
Unilever
Hoffmann-La Roche
Johnson & Johnson
Accounting,
Legal & Finance
Freshfields
Allen & Overy
Ernst & Young
HSBC
Deloitte
Prudential
Advertising & Marketing
Dentsu
Publicis
Ogilvy & Mather
DigitasLBi
Havas WorldWide
Technology & Entertainment
Telefónica
Sky
FaceBook
LinkedIn
ITV
BBC
Universal Studios