At One World Rental we provide our clients with a range of iPad hire solutions for events and exhibitions.
We have an extensive range of iPad products that are available for hire across the USA including:
iPads are cutting-edge technology devices, with its high-resolution displays and powerful processors it provides outstanding capabilities for mobile users to easily access the world of digital media. They collaborate brilliantly with iPhones and iMac hardware devices, you can easily share and sync the apps and media files ready to use at any corporate, charity or public event.
iPads are the ultimate device for audiences to interact with speakers at an event, take part in online questionnaires and connect to live seminars hosted from the main screen. Our selection of iPad Air's that are available for hire, are the most versatile and sought-after technology hardware by our clients and partners.
We have a global fleet of 10,000 technology devices in stock that can be delivered to your event, we can deliver on a global scale and set-up all the devices. We provide cost effective solutions, each time you want to hire with us we can supply the latest devices and software options, a more efficient way to save money from your event budget allowing you to make other supporting rentals to enhance your occasion. There is every form of accessory available to complete your rental package, including, wireless keyboards, apple pencils and external speakers. Our specialised technicians have the ability to arrange customised branded apps to be pre-installed onto your iPads and are delivered fully charged and ready to use.
If you would like to know more on iPad rental solutions in New York then contact us today for a free full consultation and competitive quote.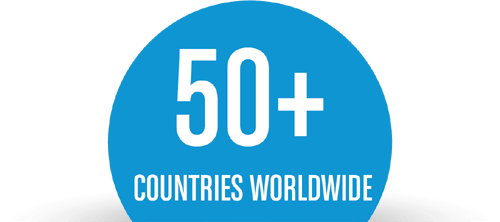 Global experience in successful rentals & execution of large events in over 50 countries.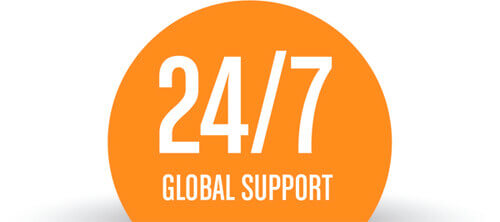 We offer a 24/7 technical support service during the rental period.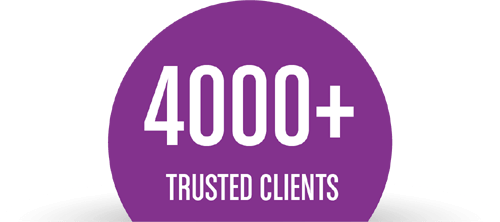 Trusted suppliers to 4000+ corporate clients globally.