24-hour deployment of Remote Working IT. Laptops, monitors, remote phone extensions, and accessories in any
volume. Fully preloaded software, safe delivery practices.
Temporary Wifi Hire | Your Event's Wifi, Our Expertise
One World Rental is a leading IT rental company in the USA, providing temporary Wifi rental services for events of all sizes and types. Our team of experts understands the unique challenges that event organizers face in providing reliable and secure Wifi services. We offer customizable Wifi solutions, including 4G, 5G/LTE, satellite, and fiber internet solutions, to fit your needs.

Wifi services at events can significantly challenge event organizers. This is especially true for outdoor events, conferences, and trade shows where there is often no pre-existing infrastructure to support high-speed internet access. Poor connectivity can impact attendees' overall experience, create communication challenges for event staff, and ultimately affect the event's success.

Suppose you have ever attended an event with slow or unreliable Wifi. In that case, you know how frustrating having limited connectivity or access can be. The inability to check emails, access social media, or download documents can be a significant inconvenience. It can also impact attendees' ability to participate in interactive sessions, network with peers, and make meaningful connections.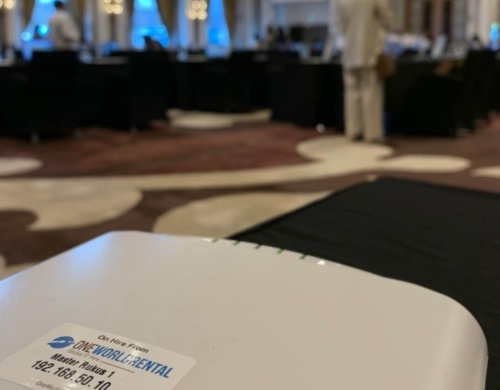 Temporary Wifi Solutions | One World Rental Made Simple
One World Rental offers temporary Wifi rental solutions that make One World Rental simple and stress-free. We understand the importance of having reliable internet connectivity for events of all sizes. Our team of experts has the knowledge and equipment to provide fast and secure Wifi solutions that meet your specific requirements. Whether you're organizing a trade show, conference, festival, or any other event, we offer customizable Wifi packages to fit your needs. Our on-site technical support ensures that your event's Wifi connectivity runs smoothly from start to finish, allowing you to focus on what matters - providing a successful and engaging event experience for your attendees.
Our state-of-the-art equipment and on-site technical support ensure your event's Wifi connectivity is fast, reliable, and secure. We can simultaneously provide high-speed internet access for tens of thousands of attendees, no matter where your event occurs.
As an industry leader in the USA for IT rental, we pride ourselves on our exceptional customer service and support. Our team of experts is available 24/7 to provide technical assistance and support, ensuring that your event's Wifi connectivity runs smoothly from start to finish.

One World Rental | Your Go-To Source for MiFi Router
One World Rental has covered you if you need a compact and portable solution for temporary internet needs. We offer the rental of MiFi routers, which can connect to 7 devices to the internet with just one 4G data SIM card. Our enterprise 4G router is a popular choice among clients who need a quick and temporary office setup without committing to a long-term contract with their local telecom provider. It provides instant internet connectivity and flexibility for those who may need to move offices in the near future.
For a hassle-free solution at events with high volumes of attendees, One World Rental also provides "Wifi in a Box." This all-in-one Wifi setup can provide internet to over 100 users simultaneously and is equipped with a wheeled handle for easy transportation. Simply plug it in, turn it on, and it's ready for use in 3 minutes! Contact One World Rental today to learn more about our temporary Wifi rental options and choose the right solution for you.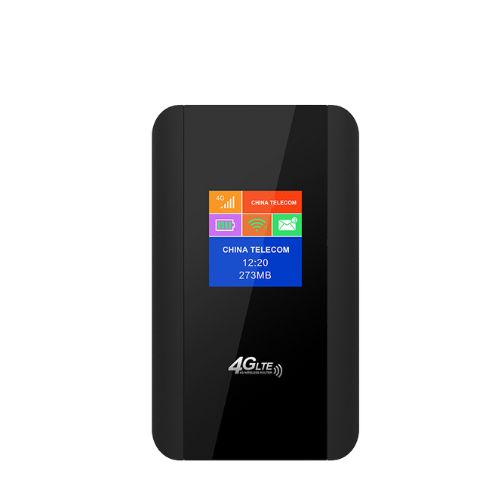 >
Portable MiFi Cellular Router
Connect 1-7 devices to the internet at once
Router needs a 4G SIM card to broadcast the wireless signal
Request Quote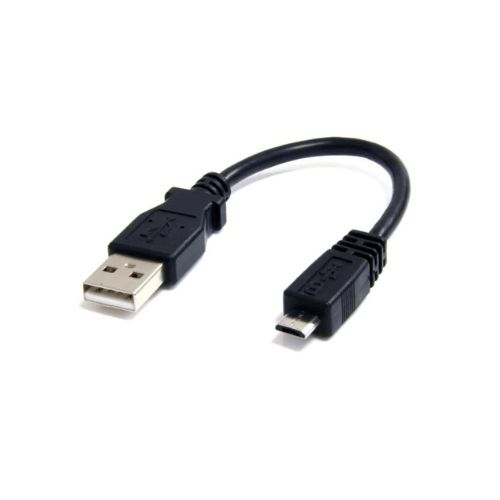 Micro USB Cable
Connect, charge and sync Android devices
Also used to charge MiFi routers, Zettle and Square payment terminals
Available in 1M or 3M
Request Quote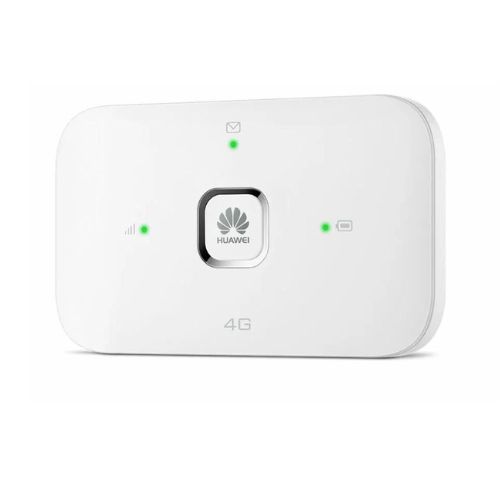 4G LTE MiFi Router
MiFi Routers allow you to connect 1-7 devices to the internet at once
The MiFi Router needs a 4G SIM Card for up to 7 devices
Request Quote
Temporary Internet for Events
At One World Rental, we understand the importance of reliable internet connectivity for business gatherings, trade shows, pop-up offices, open-air functions, concerts, music festivals, expos and more. That's why we have tailored our temporary internet hire services to meet the demands of such events. We take pride in delivering seamless and lightning-fast internet connectivity, providing a superior online experience for your attendees that they may not even have at home. With our services, you can be confident that your event will run smoothly without interruption in internet connectivity.

Our customers choose temporary Wifi rental solutions for
Get 5G Internet as a Temporary Wifi Rental
One World Rental is always at the forefront of technology, striving to provide the latest and most innovative solutions to meet the demands of our clients. We are excited to announce that we now offer 5G internet as a temporary Wifi rental option. With faster speeds and lower latency, 5G internet provides an even more seamless and reliable connection for your event or temporary office needs. Our 5G routers are designed to be compact and portable, ensuring they can be easily transported and set up anywhere, making them ideal for businesses requiring a fast and reliable internet connection.

Whether hosting a large conference, trade show, or temporary internet service for events, our 5G Wifi rental is the perfect solution. We take pride in our business mission to help companies with their technology needs anytime and anywhere in the world with 24/7 customer support and technical staffing. Contact One World Rental today to learn more about our 5G internet rental options and how we can help your business stay connected with the latest technology.
Why Choose One World Rental? Temporary Wifi Rental Service
At One World Rental, we provide exceptional temporary Wifi Hire solutions. Our team will collaborate closely with event organizers to tailor our technology to fit the specific needs of each event, no matter the size. With a deep understanding of the importance of having dependable and advanced event technology, we offer a comprehensive range of IT rental services, including Mac and iPad rentals, wireless networking, and satellite internet. Our aim is to ensure your event's uninterrupted and efficient operation.
What Our Customers Say About Us
One World Rental's customer service team provided me with an exceptional experience when I reached out to inquire about a temporary Wifi rental for my business event. Despite my large bulk order on short notice, the team fulfilled my request promptly and efficiently. I also utilized their technical staffing services and was thoroughly impressed with the helpful and professional staff they provided. Overall, I was thoroughly impressed with One World Rental's experience and professionalism, and I would highly recommend their services to others. All the devices provided worked seamlessly, contributing to the success of my event. Thank you, One World Rental, for your excellent service!

Frequently Asked Questions
At One World Rental, we are committed to delivering trustworthy and top-notch IT equipment rental services for events across the USA. Our temporary Wifi Rental caters to all events, regardless of size, and is available for daily, weekly, or monthly rentals. Our experienced team is always ready to assist and provide the information you need if you have any questions. Don't hesitate to reach out for more information!


Contact Us
Absolutely! One World Rental allows you to upgrade your rental agreement anytime to meet your evolving business needs. Our team of experts is always available to guide you through the process and answer any questions.
Unfortunately, no. One World Rental retains ownership of the temporary Wifi device during and after the rental agreement. However, we ensure our devices are always up-to-date and in excellent working condition to provide you with the best service possible.
Absolutely! We provide temporary Wifi rental services to businesses worldwide in over 60 countries. Our mission is to help companies with their technology needs, anytime and anywhere in the world, with 24/7 customer support and technical staffing. Contact us today to learn more about how we can help you stay connected.