Epson C3500 ColorWorks Label Printer - Inkjet Badge Printer For Event
Do you need a solution for on-demand, high-quality name badge printing? Consider using the Epson 3500 badge printer instead! This EPSON printer is the most effective way to produce full-color name badges for conferences, exhibits, and events. You'll maintain a great deal of flexibility in the badge arrangement and avoid printing extra badges for no-shows. One World rental holds stock in multiple depots across the USA and Canada so renting the Epson C3500 is easier than ever with One World Rental.
Epson ™ C3500 printer is the best choice to meet your event needs. This printer ensures that you may print everything from one device, whether it's business cards with colorful logos and pictures or event tickets.
Epson ™ C3500 label prints badges with QR codes or color branding and ID cards with critical barcodes and product information helps manage events successfully. It also aids in conforming to GHS international chemical labeling standards since labels may be produced on-demand without the need for pre-designed templates.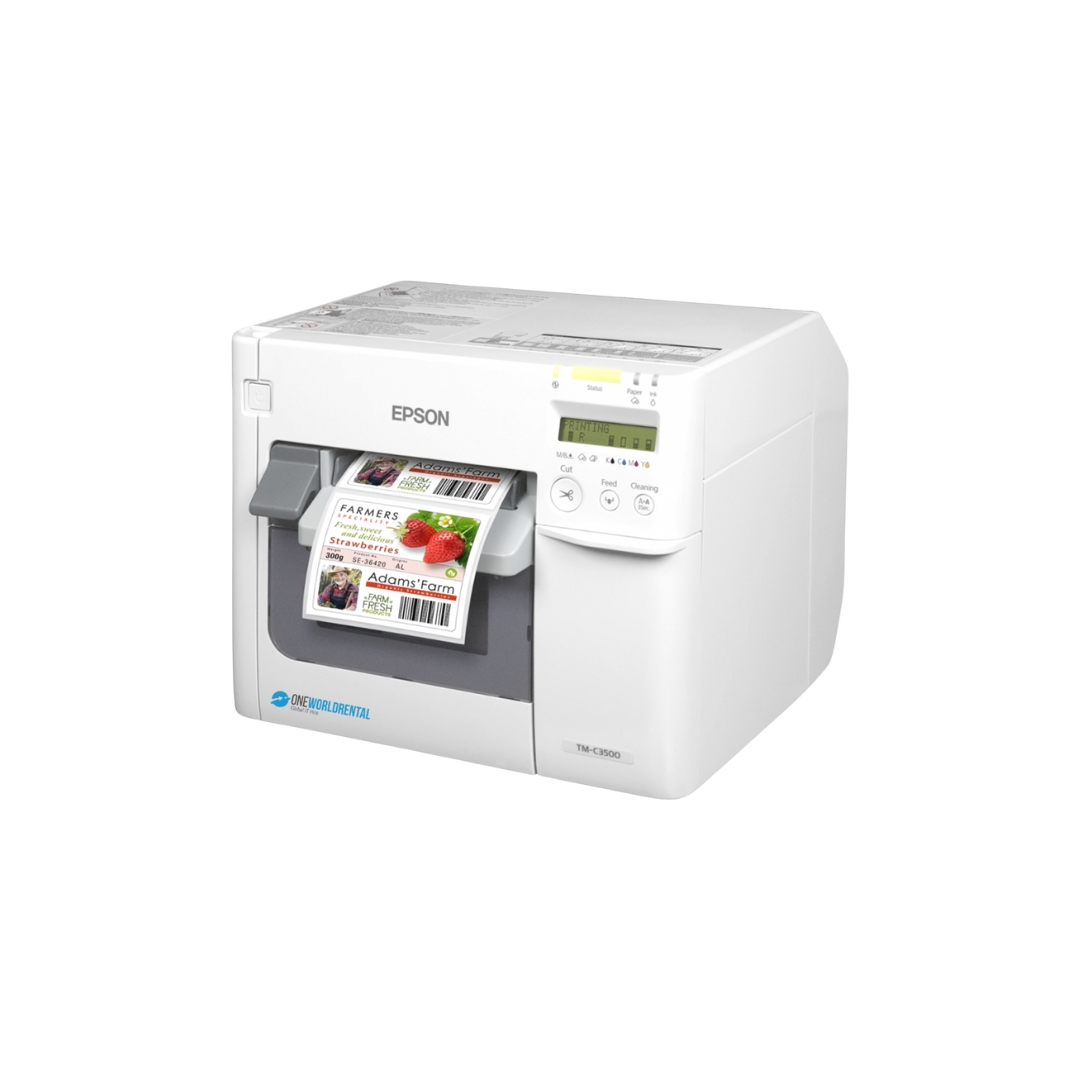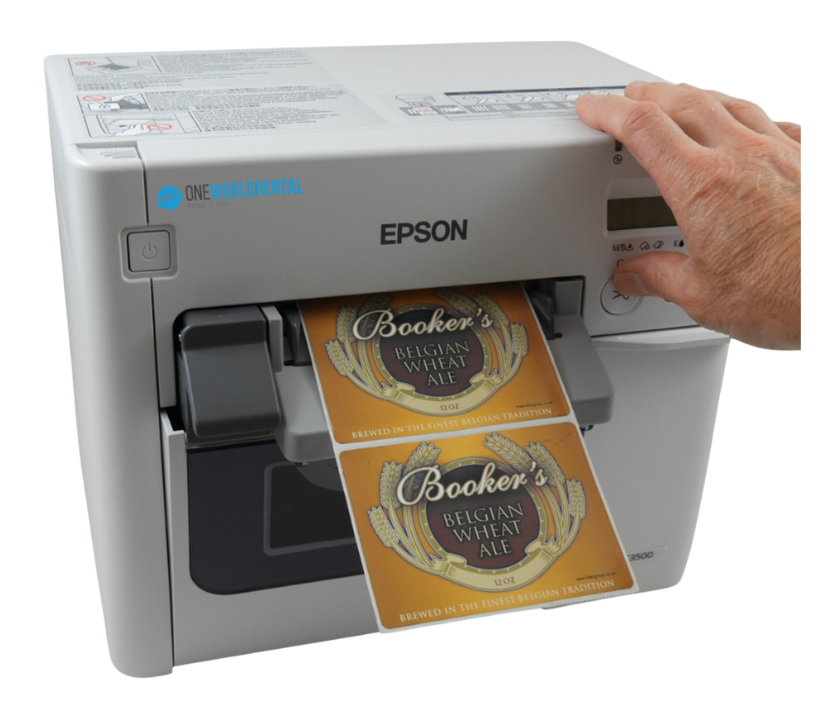 Rent Epson ColorWorks C3500 | Reliable Printing Solution for Event
For events, exhibitions, tradeshows, conferences, or meetings, printing in high volumes might be a challenging task for organizers. High-quality and reliable printers in numbers are required to meet such events' needs. Logistics and sourcing of the equipment for the event and the right settings of the printers to fulfill your requirements can increase your burden in organizing the event.
You must also worry about staffing the on-site registration desks to ensure there's no time to wait and speedy credential printing when required. Furthermore, world-class registration and check-in desks for events require a variety of resources, including Wi-Fi, badge stock, consumables, toners, and inks. Managing these resources adds more burden on event organizers.
One World Rental is here and ready to listen to your printing needs and we can assist you with the latest printing technology. We have high-quality Epson ™ C3500 printers for hire in our large technology inventory.
Epson C3500 is the first choice for event managers and organizations due to its simple interaction with all significant onsite registration software and rear-feed functionality for fanfold and large rolls. It would be a fantastic addition to your on-site badge printing needs due to its fast print speed.
Additionally, One World Rental supports you globally with badge stock and technical staffing for registration set-ups anywhere in the world in addition to providing ink for Epson C3500 printers. One World Rental has been an industry leader in registration printer rentals for many years. It provides hardware and on-site staffing services for Event Registration and printing needs all around the world.
Rent Epson™ C3500 Label Printer
Get Epson C3500 printers for high-quality and reliable printing results for your events.
Get A Quote
Specifications of the Epson C3500
In order to highlight important information, color labels featuring color codes, pictures, and graphic images are in demand nowadays. The number of label variations and the complexity of label creation is both substantially rising as a result of this development. The best option is Epson's ColorWorks C3500, which can generate full-color labels on demand.
Epson's 4-color inkjet printers in the TM-C3500 provide the fast speed, simple operation, and excellent reliability needed for on-demand badge and label printing.
Color Labels
Epson's ColorWorks C3500 printer has the ability to produce full-color labels on demand. This quality makes it the ideal solution for high-quality printing.
Reliable And Flexible
Epson ™ C3500 is reliable and flexible as it is dust and water-resistant and built to last. These qualities make it for high-duty commercial environments.
Robust design for commercial use
The Epson 3500 badge printer's compact, durable design makes it perfect for tiny workspaces as well as busy business events with lots of attendees.
Print Speed: 4 Inches Per Second
Epson's ColorWorks C3500 can print full-color labels at a rapid speed of up to 4"/second.
Pigment Ink
It contains a pigment ink that is water resistant and lasts longer. Labels printed with pigment are more waterproof and UV-resistant than those printed with dye inks.
Individual Ink Cartridges
Ink cartridges can be loaded quickly and easily thanks to automatic nozzle verification technology.
Related Products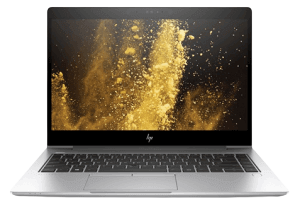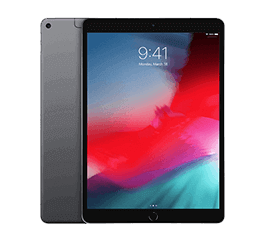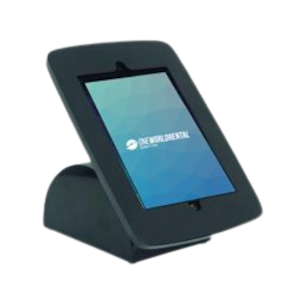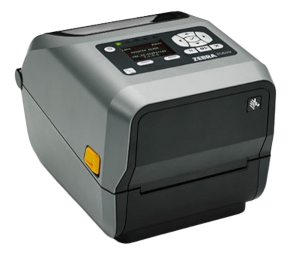 What Our Clients Say About Us
"We got Epson C3500 from One World Rental and it is the best hire of printers for an event - this was the reliable quote I got when my company was looking around and the quality was amazing. A really reliable printer hire for a business event and exhibition. Delivery and pick-up were on time and everything came under budget. Would highly recommend it."

Frequently Asked Questions
Get the most recent addition, the Epson C3500 printer, and benefit from low-cost, high-quality label printing. The most common inquiries about renting an Epson C3500 have been answered. Consult with our experts right away if you still have questions concerning the procedure.


Contact Us