We have LED video walls available for hire with One World Rental, creating the ultimate wow factor at your events and exhibitions across the USA.
One World Rental have highly skilled professional event staff who will collaborate with you to design the layout of your event and integrate LED video walls to fit in with your event style. Our clients can rent an LED video wall to create stunning visual displays for their visitors for a variety of events including:

Music concerts and festivals

Exhibitions

Live award shows

Fashion events

Sporting events

Fundraising events

Digital presentations

Product / service launch

Interactive events
Hire an LED video wall to enhance the overall event dynamics and performance at your event today.
Our LED wall is made up of several panels that provide a reliable and steady base for launching high resolution videos and presentations for your guests. We can collaborate LED video walls with mobile and iPad devices enabling the client to have full control of the content displayed. We will organise and install every technological and networking aspect of the event and liaise with the venue managers to ensure a smooth running of the event.
If you would like to find out more about our LED video wall hire, then contact us today for a free full consultation and competitive quote.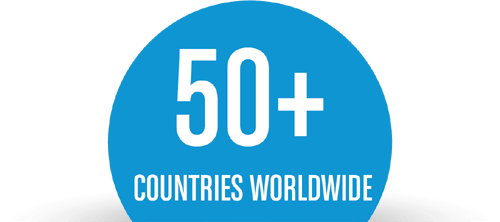 Global experience in successful rentals & execution of large events in over 50 countries.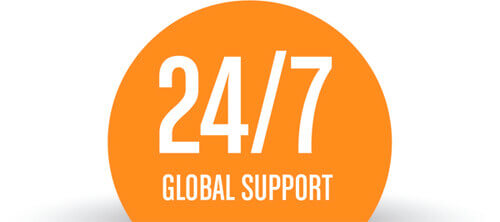 We offer a 24/7 technical support service during the rental period.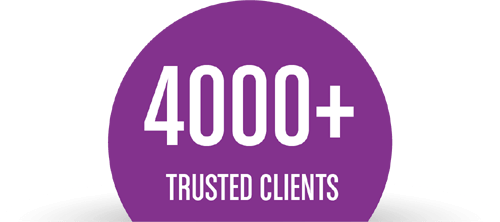 Trusted suppliers to 4000+ corporate clients globally.