HAVE A TRAINING SESSION? WE WILL WORK WITH YOU TO SET-UP &
FULLY CONFIGURE ALL COMPUTERS & provie on-site support.
At One World Rental our clients can rent a range of computer monitors, laptops and tablets for their events and exhibitions held in popular venues across the USA.
Our team at One World Rental can provide a full set-up of event technology and configuration for all of our clients' events and exhibitions. Our clients can rent a range of computer monitors and laptops for a variety of events including:

Corporate conferences

Temporary offices

Annual meetings

Training seminars

Educational hubs

Product launches

Workshops

Interactive seminars

Presentations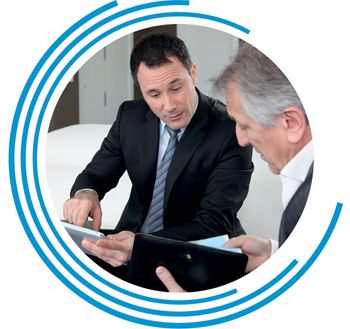 We are client oriented and specialise in event technology solutions to make your digital business venture a success, we understand your deadlines and will strive to meet your business specifications.
Our expert project managers will provide you with a full consultation and thoroughly evaluate your event needs, discussing with you the latest event technology solutions available to you, including all additional key accessories and configured apps and software.
One World Rental is positioned to provide a same day order and delivery service. Our dedicated representatives hold exceptional industry knowledge and are there to support you 24/7 for all enquires, working closely with you every step of the way.
We will deliver to your location, whether local or global and set-up every computer as required, we will test each device to ensure it is ready for use.
In addition to our clients being able to rent computer monitors and laptops, we also have an extensive range of apps and software that can be pre-installed on the device(s). We work closely with app developers and can offer expertise in the following areas:

Check in apps

Games

Live polling / voting

Lead capture

Conference apps

Auctions

Market research

Surveys

Fundraising

Data collection

Education

Live seminars
One World Rental has a large inventory that showcases the latest branded computers, we can offer identical computers in small or large volumes, see our full product list below.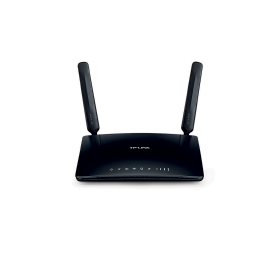 DON'T FORGET
One World Rental offers a range of industrial grade 4G and networking equipment which can be set up by our own technicians or delivered fully configured.
The 4G LTE Professional Router can power up to 100 devices.