HAVE A TRAINING SESSION? WE WILL WORK WITH YOU TO SET-UP &
FULLY CONFIGURE ALL COMPUTERS & provide on-site support.
24-hour deployment of Remote Working IT. Laptops, monitors, remote phone extensions, and accessories in any
volume. Fully preloaded software, safe delivery practices.
Rent computer monitors throughout the United
States.
What are you looking for in a computer monitor? We have the latest models that include features such as FreeSync, full HD resolution, Retina displays, USB ports and HDMI connections. We provide full setup and configuration of a range of computer monitors including iMacs, Samsung, LG and Iyamaa. Rent monitors or any of our additional hardware (such as laptops, iPads and more) for a range of events including:

Corporate conferences

Temporary offices

Annual meetings

Training seminars

Educational hubs

Product launches

Workshops

Interactive seminars

Presentations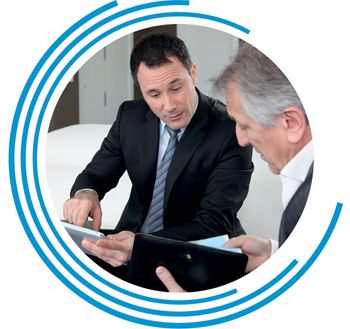 We are an award-winning digital technology company that specialises in event solutions including hardware, software, technical event staffing and fast, consistent Wi-Fi. At One World Rental, your success is our success.
Our expert project managers can help you determine what you need in terms of hardware, software and additional service options through a full consultation. Talk to us about what you envision for your next event and we can help make it happen. With over 4,000 corporate clients in over 50 countries, we have a lot of experience with international and local events. When you call, we can discuss the latest event technology solutions available, including key accessories, configured apps, and software.
One World Rental is positioned in 9 offices globally (and we're growing!) This enables us to provide delivery with as little as 24 hours' notice. Our dedicated representatives hold exceptional industry knowledge and are there to support you 24/7 for all enquires, working closely with you every step of the way.
We can configure each device, deliver anywhere globally, and setup to spec; everything is tested prior to the day to ensure optimal performance.
In addition to our clients being able to rent computer monitors and additional hardware such as laptops, we also have a team of app developer partners that can offer expertise in app and software development. Depending on the type of event and your individual requirements, we can create software for registration and check-in apps, which will simplify your entry management system, assist with lead capture and provide your business with vital data on consumer habits and preferences.
In additional to registration apps we have software that optimises live polling and online voting capabilities. We can build and install apps for silent auctions, market research, surveys, and games. We have apps that specialise in fundraising efforts, data collection and education.
One World Rental has a large inventory; rent computer monitors in any volume and view our complete product list below for additional hardware.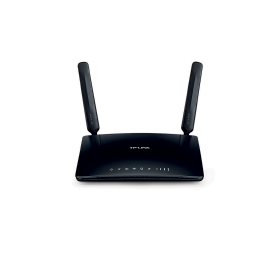 DON'T FORGET
One World Rental offers a range of industrial grade 4G and networking equipment which can be set up by our own technicians or delivered fully configured.
The 4G LTE Professional Router can power up to 100 devices.