24-hour deployment of Remote Working IT. Laptops, monitors, remote phone extensions, and accessories in any
volume. Fully preloaded software, safe delivery practices.
VR Rental | Experience The Future With One World Rental
Investing in expensive virtual reality (VR) equipment can be challenging for many companies, especially those with limited budgets or uncertain ROI projections. This can lead to missed opportunities for businesses to differentiate themselves from their competitors and create memorable brand experiences. Purchasing virtual reality equipment and software can be prohibitive, and renting is often more practical. But, finding a reliable VR rental company that can provide high-quality equipment, software, and technical support can be a hassle.

One World Rental is a leading VR rental company in the USA, providing comprehensive and reliable virtual reality solutions to businesses of all sizes. We offer the latest VR technology and software, expert technical support, installation, and on-site support to ensure our customers' events are successful. One World Rental offers high-quality VR equipment, including VR headsets, controllers, motion tracking systems, and high-performance computers.
VR Rental Package with Samsung and MSI Gaming Laptop
Virtual reality allows individuals or groups to explore computer-generated, three-dimensional environments. This technology is commonly used in various industries to promote new games or offer interactive learning experiences in schools. By integrating virtual reality apps with Samsung phones and MSI gaming laptops, users can enjoy a fully immersive virtual reality experience. Our equipment enables users.
To engage guests with live tours

Create fun games and competitions

Incorporate gamification in virtual reality

Provide 360-degree virtual experiences.
VR Rental
Oculus VR Rental
We provide a wide range of Oculus rentals globally for every event and exhibition.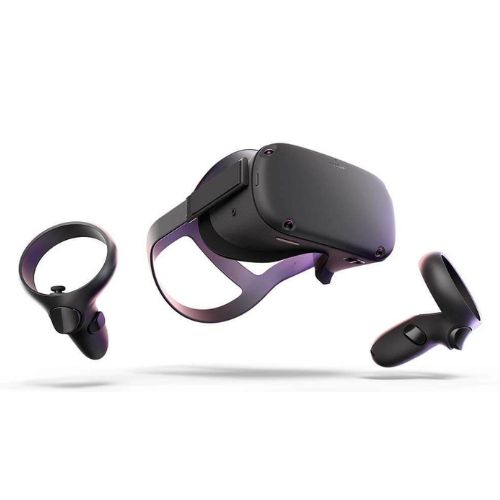 Rent Oculus Quest 2
Redesigned the second generation of, Oculus touch controls
Best headset casting
Cinematic 3d positional audio
Oculus Quest rental in the USA
Request Quote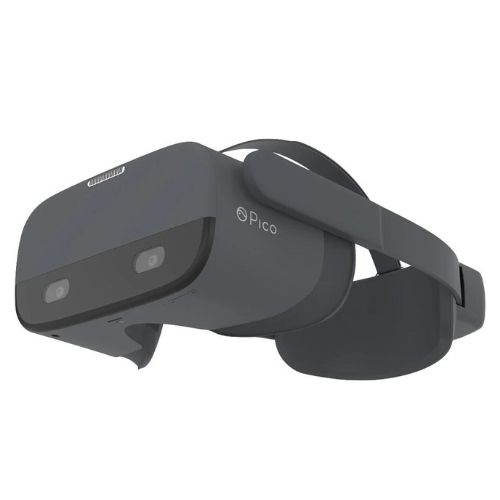 Vive Pro 2
PC-controlled Virtual Reality headset
Field of view: 110°
90 Hz refresh rate
4K resolution
OS: Windows 11
Battery: 5 hr
Request Quote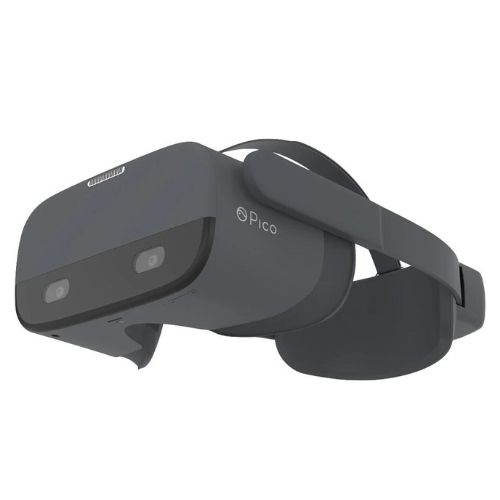 Rent Pico Neo 2
Standalone VR headset
Field of view: 101°
Refresh rate: 75 Hz
Display resolution: 1440 x 1600 pixels
Operating System: Pico OS
Battery life: 4-6 hours
Request Quote
MSI Gaming Laptop - Upgrade Your Virtual Reality Experience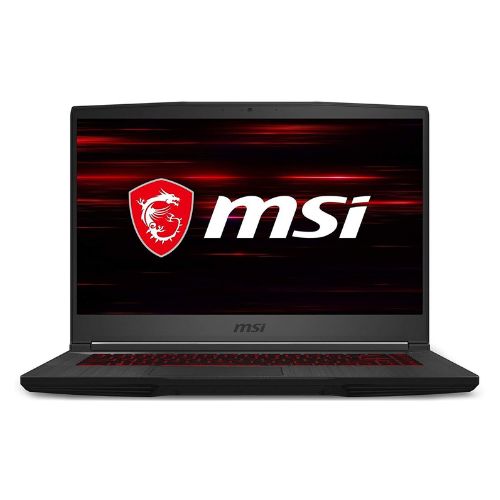 MSI Gaming
For VR experiences, enhanced performance & graphics.
Model: LEOPARD 8RE / GF63 8RD
Operating system: Windows
Screen size: 15.6" / 17.3"
RAM: 32GB
Core: Intel Core i7 8th Gen
Storage: Up to 500GB SSD
Request Quote
We have Virtual Reality rental products for the ultimate digital experience.
One World Rental has the latest Virtual Reality hardware for rent to help you launch your next product, brand or event. This is in additional to thousands of additional rental options including Audio-Visual equipment, tablets, cell phones, desktop computers, POS payment terminals, receipt printers and more. Our goal at One World Rental is to help you create a positive impact through engaging digital experiences. All of our equipment can be delivered and installed anywhere in the world, with as little as 24 hours' notice.
Virtual Reality has come a long way. In 1959, the computing world was using the term 'virtual' to describe an artificial environment created by software. The concept evolved and is now referred to as 'Virtual Reality'. Virtual reality headsets have been affordably marketed since around 1990. The applications and software have become more and more sophisticated.
VR rental applications.
Virtual Reality applications have been expanding substantially in the last decade. VR is now used in several industries such as entertainment, education and training, the military and even medicine. Billion-dollar companies are pouring money and research into VR applications; names like Samsung, Google, Amazon and Facebook, to name a few.
Virtual Reality can be used in a variety of ways including 360-degree virtual meetings and shows and creating interactive games and activities. Our clients use it to launch new brands and products. Corporate agencies have even begun to use it for simulations and trainings- it provides engaging, dynamic learning platforms that makes an impact.
Virtual Reality rental products at One World Rental.
A consistent crowd-pleaser, Virtual Reality can elevate events into captivating experiences. One World Rental has a range of VR rental products including Samsung headsets, the Oculus Go and a range of compatible Android phones for VR apps. Samsung VR headsets are compatible with Samsung Galaxy smartphones and are durable and adjustable. Rent Samsung VR headsets for a 360-degree viewing platform.
The Oculus Go boosts brilliant optics and 3D graphics. It's sleek, white and adjustable. Either of these VR headsets work well with our MSI gaming laptops- they have 4GHz overclocking capability and a keyboard that lights up in 16 million different colors.
There are many ways to benefit from our virtual reality rental services including:
Developing point-of-sale messaging

Launching new brands and products

Creating VR interactive games and activities

Arranging 360-degree virtual meetings and shows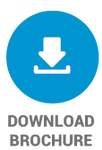 Charity Fundraising Events
Virtual Reality Rentals and Touchscreen Technologies For Global Events
Here's a list of how VR rental products can be used.
Conduct surveys and polls

Engage attendees with VR gamification

Provide live videos and tours to engage guests

Showcase products at trade shows & meetings

Host interactive, 360-degree virtual meetings
Why Choose One World Rental
We are committed to providing the best VR rental solutions for events in the USA. Our team works closely with event organizers to customize the technology to fit the specific requirements of each event, regardless of size or scope. We recognize that every event is unique and offer various options for our gaming laptop rental services. We understand the significance of having dependable and state-of-the-art event technology. That is why we provide various IT rental services, including Mac and Android rentals, wireless networking, and satellite internet. We aim to ensure your event runs seamlessly and efficiently without any interruption.