24-hour deployment of Remote Working IT. Laptops, monitors, remote phone extensions, and accessories in any
volume. Fully preloaded software, safe delivery practices.
We have Virtual Reality rental products for the ultimate digital experience.
One World Rental has the latest Virtual Reality hardware for rent to help you launch your next product, brand or event. This is in additional to thousands of additional rental options including Audio-Visual equipment, tablets, cell phones, desktop computers, POS payment terminals, receipt printers and more. Our goal at One World Rental is to help you create a positive impact through engaging digital experiences. All of our equipment can be delivered and installed anywhere in the world, with as little as 24 hours' notice.
Virtual Reality has come a long way. In 1959, the computing world was using the term 'virtual' to describe an artificial environment created by software. The concept evolved and is now referred to as 'Virtual Reality'. Virtual reality headsets have been affordably marketed since around 1990. The applications and software have become more and more sophisticated.
VR rental applications.
Virtual Reality applications have been expanding substantially in the last decade. VR is now used in several industries such as entertainment, education and training, the military and even medicine. Billion-dollar companies are pouring money and research into VR applications; names like Samsung, Google, Amazon and Facebook, to name a few.
Virtual Reality can be used in a variety of ways including 360-degree virtual meetings and shows and creating interactive games and activities. Our clients use it to launch new brands and products. Corporate agencies have even begun to use it for simulations and trainings- it provides engaging, dynamic learning platforms that makes an impact.
Virtual Reality rental products at One World Rental.
A consistent crowd-pleaser, Virtual Reality can elevate events into captivating experiences. One World Rental has a range of VR rental products including Samsung headsets, the Oculus Go and a range of compatible Android phones for VR apps. Samsung VR headsets are compatible with Samsung Galaxy smartphones and are durable and adjustable. Rent Samsung VR headsets for a 360-degree viewing platform.
The Oculus Go boosts brilliant optics and 3D graphics. It's sleek, white and adjustable. Either of these VR headsets work well with our MSI gaming laptops- they have 4GHz overclocking capability and a keyboard that lights up in 16 million different colors.
There are many ways to benefit from our virtual reality rental services including:
Developing point-of-sale messaging

Launching new brands and products

Creating VR interactive games and activities

Arranging 360-degree virtual meetings and shows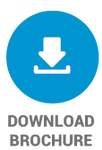 Our range of VR products work well for a variety of event types including: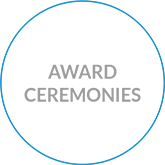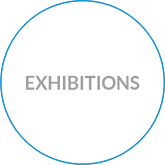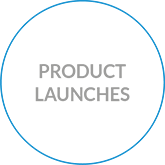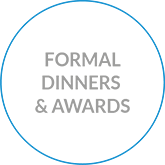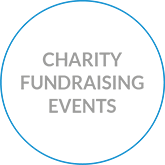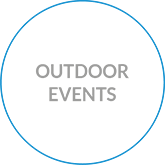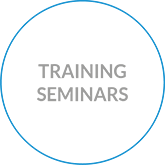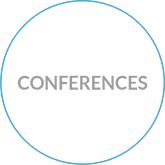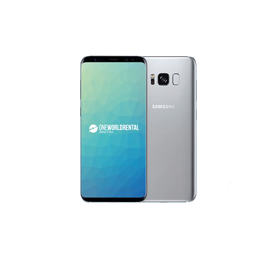 DON'T FORGET
Our technical event staff can integrate Virtual Reality apps into Samsung Galaxy cell phones. Rent them with the Samsung VR headset. Visit our Samsung phone range here.