Android Phone Rentals: Empowering Your Business Events
At One World Rental, we provide a diverse selection of Android phone rentals, featuring the latest Samsung Galaxy models,including the S22, S21 and other iterations, such as the Samsung A51. Our Android phone hire service enhances attendee engagement at corporate events, seminars, conferences, and workshops.

Outfit your gatherings with cutting-edge Android smartphones, guaranteeing seamless communication and access to vital applications and functionalities. Our Android smartphone rental offers attendees an esay-to-use interface, elevating their overall event experience.
From interactive polls to real-time Q&A sessions and social media interactions, our rental service empowers you to establish a dynamic and captivating event atmosphere. Boost attendee participation and create an event that leaves a lasting impression. Contact us today to take your attendee engagement to the next level with our premium smartphone rental service available anywhere in the world.
Discover Our Corporate Event Solution: Samsung Phone Rental
At One World Rental, our customers choose Android phone hire service to simplify app testing, product demonstrations and streamline event registration. We provide a variety of accessories, SIM cards, and data plans to accommodate your mobile rental needs. You can trust us to pre-install essential apps and handle charges in advance, guaranteeing a seamless and stress-free experience. Your equipment will be fully configured and ready for immediate use upon delivery.

Explore our extensive rental inventory to find the ideal Samsung phone for your corporate event.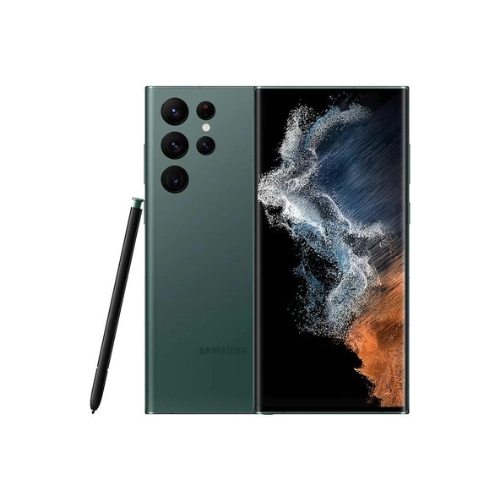 S22
Brand: Samsung
Operating system: Android
Screen Size: 6.1-inch
Display resolution: 1080 x 2340
RAM: 8GB
Battery: 3700mAh
Camera: 50MP
Storage: 128GB
Color: Phantom Black
Request Quote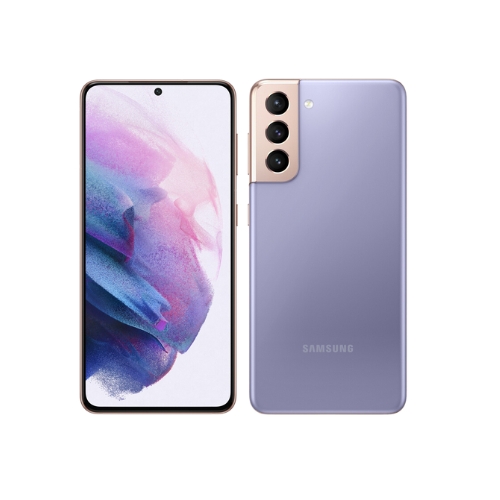 S21
Brand: Samsung
Operating system: Android
Screen Size: 6.2-inch
Display resolution: 3200 x 1440
RAM: 8GB
Battery: 4000mAh
Camera: 64MP
Storage: 128GB
Colour: Phantom Gray
Request Quote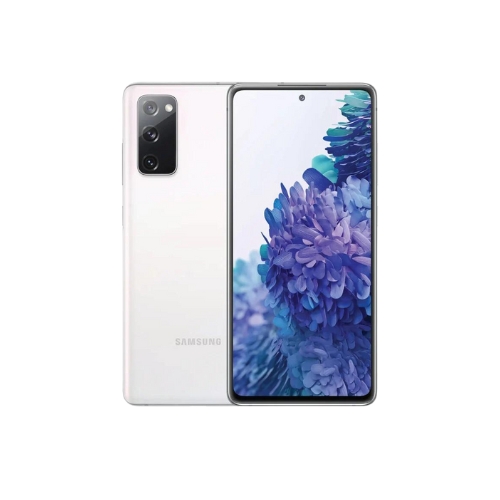 S20
Brand: Samsung
Operating system: Android
Screen Size: 6.2-inch
Display resolution: 3200 x 1440
RAM: 8GB
Battery: 4000mAh
Camera: 64MP
Storage: 128GB
Colour: Cloud Blue
Request Quote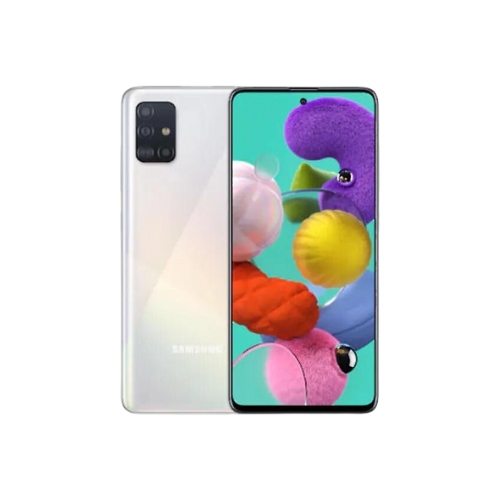 A51
Brand: Samsung
Operating system: Android
Screen Size: 6.5-inch
Display resolution: 2960 x 1440
RAM: 4GB
Battery: 3000mAh
Camera: 48 MP
Storage: 64 GB
Colour: Prism Black & White
Request Quote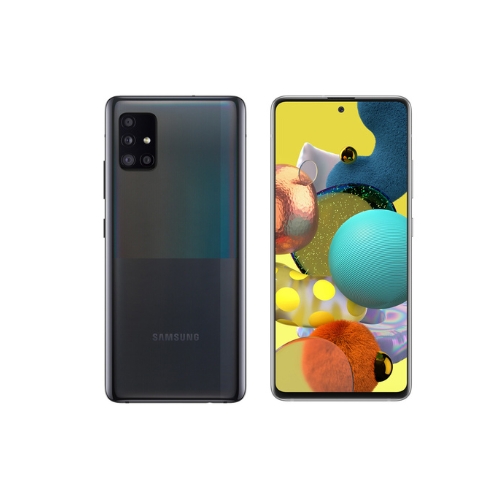 A51 5G
Brand: Samsung
Operating System: Android
Screen size: 6.5 inch
Display resolution: 1080 x 2400
RAM: 4/6/8
Battery: 4000mAh
Camera: 64MP + 12MP + 5MP
Storage:128/256
Colours: Various
Request Quote
Explore the Exciting Features of Our Android Phone Rental Service
Uncover the multitude of choices offered by our Android smartphone rental service, including a range of phone models, universal chargers, and essential apps. Professionals appreciate the user-friendly Swiftkey keyboards and impressive high-resolution screens.
Immerse Yourself in the Wealth of Google Playstore Apps
Enjoy Ample RAM and Storage Capacity on Android Devices
Customize an Extensive Array of Apps to Suit Your Unique Requirements
Effortlessly Link Your Device to Payment Terminals
Experience Swift Wi-Fi & 5G Internet Connections
Share Real-Time Updates at Corporate Gatherings
Instantly Connect with Social Media Accounts
Seamlessly Share Media Files with Speakers and Your Audience
Our Android Phone Rental Is a Versatile Solution for a Variety of Events Such as:
No matter your event or business demands, our Android Phone Rentals provide a flexible and dependable answer to fulfill your needs.
Exhibitions, Events, and Training Courses
Event Check-in and Registration
Testing the Latest Software or OS
Temporary Staff During Workload Peaks
Explore Our Premium Mobile Phone Rentals Beyond Android
Explore our exclusive mobile phone rentals, which include other than Android devices. Whether you prefer older models or the latest iPhones, we offer a diverse selection to meet all your smartphone rental requirements. Enhance your event or project by using high-quality iPhones that combine top-tier performance and style. With One World Rental, access state-of-the-art technology and premium devices to leave a lasting impact. Now is the time to rent your preferred phone now and immerse yourself in the pinnacle of mobile innovation!
Why Choose One World Rental
Enhance your events with One World Rental, a distinguished leader in event technology services. As your trusted partner, we are dedicated to delivering flawless event tech solutions that leave a lasting impression.
What Our Customers Say About Us
Using One World Rental's Android phone rental service was a game-changer for our business event. The phones were top-notch, and their team ensured all the necessary apps were pre-installed. It made our event registration and communication seamless. Highly recommended!
One World Rental truly delivered excellence with their Android phone rental service. The devices were modern and reliable. The 24/7 technical support was a lifesaver during our international conference. Thanks to them, our event ran without a hitch.
Our corporate seminar needed a technology boost, and One World Rental's Android phone rental service exceeded our expectations. The devices were well-maintained, and the flexible rental terms suited our needs perfectly. Their swift global delivery ensured everything was ready on time. An outstanding experience!
Frequently Asked Questions
Explore answers to common queries about our cell phone rental service. Our expert team is ready to provide immediate assistance and expert advice. Contact us now for prompt support.
Contact Us