24-hour deployment of Remote Working IT. Laptops, monitors, remote phone extensions, and accessories in any
volume. Fully preloaded software, safe delivery practices.
iPad Air and iPad Pro rental throughout the US.
We provide our clients with the latest iPads including iPad Pro rental and iPad Air rental packages. Clients use iPad rental for a variety of events, including:
business meetings
digital presentations
conferences
workshops
training seminars
educational lessons
One World Rental solutions delivered.
One World Rental offers a variety of hardware such as iPads, cell phones, Virtual Reality headsets, Audio-Visual equipment, laptops, and POS devices such as Linea Pro cases. We have all the latest accessories such as branded iPad floor stands and cases, Kensington locks, keyboards, Apple Pencils, data SIM cards and more. We also offer software that can be standard or custom-built, delivery, installation, internet setup and technical event staffing.
We have over 4,000 corporate clients in over 50 countries and we deliver anywhere with as little as 24 hours' notice. Contact us anytime day or night to find out how we can help with your next event.
iPad Air rental and event entry management systems.
We also rent iPad Pro and other iPads for entry registration systems; they can be paired with event check-in apps for a variety of functionality such as adding and removing guests, facilitating ticket sales and fundraising, collecting consumer data, mass communication and social media, and creating seating charts and interactive floor plans to name a few options. They also integrate with POS systems and link to scanners and printers wirelessly for quick label, badge, and wristband printing.
Rent iPad Pro for greater functionality than ever.
The new iPad Pro rental is better than ever, with an impressive all-screen design, brilliant color, and ProMotion technology. There's plenty of life in this piece of kit- with 10 hours of guaranteed battery per charge. It incorporates new intuitive gestures, such as swiping to go 'home'. It's also packed with other features like the A12X Bionic chip, patented Apple Neural Engine and the ability to run 5 trillion operations per second. Not bad for 1.39 pounds. (11-inch iPad Pro weighs just 1.03 pounds.)
iPad Air Rental with One World Rental.
Let's talk about iPad Air rental. We have the latest iPad Air 3s available to rent in any volume. This is an ideal solution for mobile users as they weigh less than a pound, have the 10-hour battery life of the iPad Pro, and include a 10.5-inch Retina display. They integrate perfectly with EPOS payment systems and have an incredible dual camera along with 3GB of RAM and the Apple A12 chip with Neural Engine.






Rent an iPad Pro or the iPad Air anywhere in the US, with fully customized apps and software. We can also help with:
Delivery
Project management.
WiFi installation.
Background images for each display.
Software and app creation and installation.
On-site training for colleagues and guests.
Technical assistance including internet access.
If you would like to find out more about renting an iPad Pro for your next event contact us today for a free full consultation and competitive quote.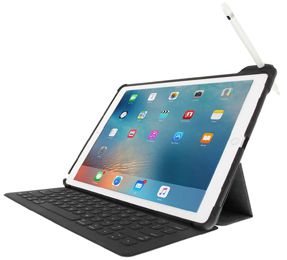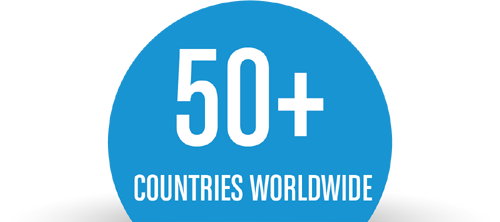 Global event experience in successful IT rental, technical staffing & Wi-Fi installation.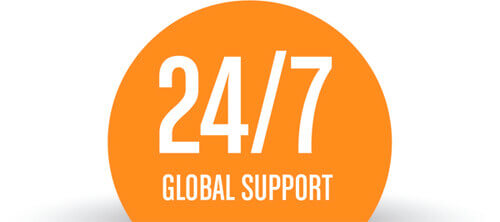 We offer a 24/7 technical support service throughout the rental period.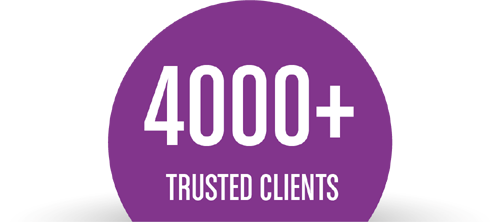 Trusted suppliers to 4,000+ corporate clients globally.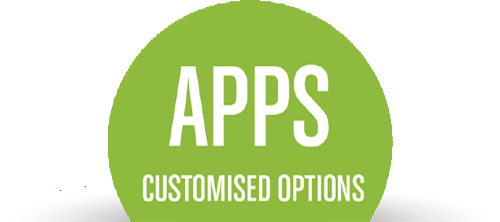 Partnered with trusted web developers to create customised apps.