One World Rental supply our clients with iPad Pro devices that are available for short term rental for events and exhibitions held across the USA.
The iPad Pro tablet is available for short term rental across the States, it is one of the most trending devices for our clients' to use. No matter how big or small your event is or where it is located, at One World Rental, we provide our clients with leading edge technology devices ranging from Surface Pro's to iPad Pro's. our clients can rent an iPad Pro for many types of events including:
business meetings .
digital presentations.
conferences
workshops
training seminars
educational lessons
One World Rental can pair the iPad Pro with the Apple Pencil and Keyboard creating a stylish device with effortless Bluetooth connectivity. This will allow your audience to take notes and mark pages whilst they take part in a conference or workshop. This is not simply a larger iPad. This is an iPad that gives you the means to develop productivity and creativity to an unexpected level. Multitasking allows you to increase productivity by working in two apps at once.
iPad Pros have stunning retina displays and limitless interactive features proving to be the most engaging technology user experience. The iPad Pro features the A10x processor, making this the fastest and most powerful processor ever created for an iPad. Other key technical features are:
6.9 millimetres thick.
Featherweight - 713 grams..
Featherweight - 713 grams.
Our clients can rent an iPad Pro for any event or exhibition in the USA, all of our products are delivered with fully customized apps and software in-line with your business needs, we can further assist with:
Background images of screens
Installing Applications
Installing Applications
Custom applications
On-site training for colleague and guests
Technical assistance
If you would like to find out more on how you can rent an iPad Pro for your event then contact us today for a free full consultation and competitive quote.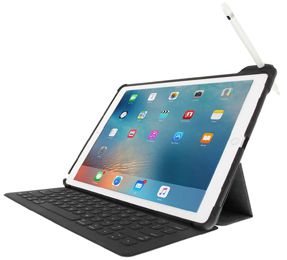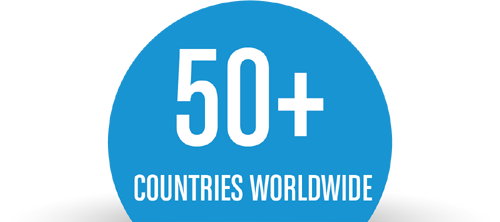 Global experience in successful rentals & execution of large events in over 50 countries.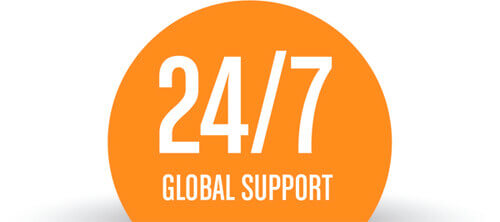 We offer a 24/7 technical support service during the rental period.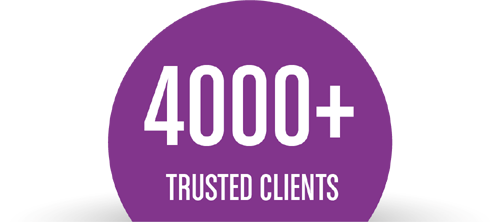 Trusted suppliers to 4000+ corporate clients globally.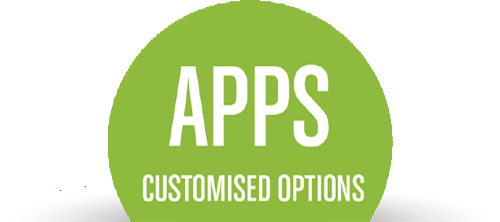 Partners with trusted web developers to develop customised apps.