EVENT REGISTRATION MADE EASY
WITH ZEBRA BARCODE SCANNER RENTAL
24-hour deployment of Remote Working IT. Laptops, monitors, remote phone extensions, and accessories in any
volume. Fully preloaded software, safe delivery practices.
Better event registration start here.
Need a great registration app that combines functionality with ease of use? We design them every day. One World Rental has partnerships with top app developers and software engineers, to provide successful event registration solutions that help you to save time and manage event budgets. We promise to deliver a cost-effective and tailored solution, whether you are hosting a convention, corporate conference, trade show or exhibition.
Scanners and printers for event registration.
Along with the best software options such as registration apps, we have hardware that can complement your event entry process beautifully. Do you need to create passes and badges, scan barcodes and print e-tickets and receipts? Barcode scanner rental along with our event printers can help. Our Zebra barcode scanner hire, for example, along with the Zebra ZD500 or ZD620 Thermal Printer can be delivered to and installed at your next event. We can even provide lanyards and badges that can be easily branded with your business logo and event function. Scan barcodes quickly and easily, and print labels directly onto ID badges and wristbands with a few simple tools; they're invaluable at corporate events and festivals.
Need additional event staffing or training on event registration processes? Perhaps you are looking for an on-site technical presence throughout the event? At One World Rental we deal in solutions, and this can include a variety of services and technology. Contact our customer service team 24 hours a day, seven days per week for a free consultation today.
Rent Linea Pro for event registration.
We offer Linea Pro 5 and 7 scanners which can be used with the iPhone or iPod Touch. The Linea Pro houses the iPhone or iPod to become a magnetic card reader and Bluetooth (as well as RFID) scanner. The Linea Pro charges your device while it's in use and is compatible with over 100 iOS apps. It's a classic favorite for event registration.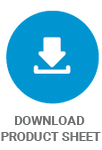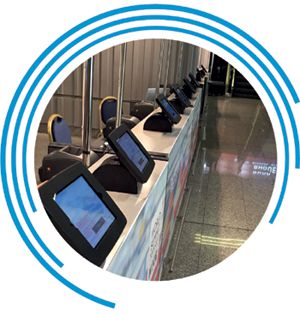 Providing our clients with a hassle-free event registration solution across the USA.
Accommodate 5,000 visitors into a convention center seamlessly, provide the latest information to attendees, and have valuable consumer analytics uploaded to your website. One World Rental can provide successful event solutions; our event registration apps combined with a range of the latest hardware provide the ultimate technology experience for your visitors. We use technology and equipment from trusted brands and can supply the latest iPads, Microsoft Surface Pros and iPhones.
Here are some of the key features of an event-registration app: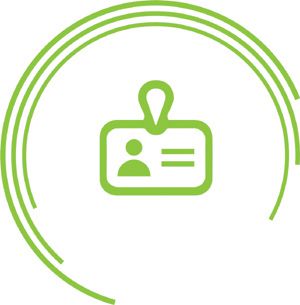 Badges & labels
Print onto branded templates.
Utilize black and white or full colour options.
Experience high-resolution print quality.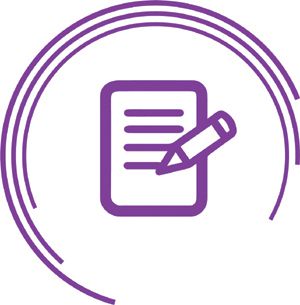 Registration Management
Update details of attendees.
Customize event-specific content.
Remove and refund registrations.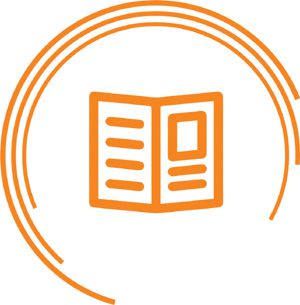 Key Collateral
Manage key collateral.
On-site guides and maps for attendees.
On-brand brochures and packs.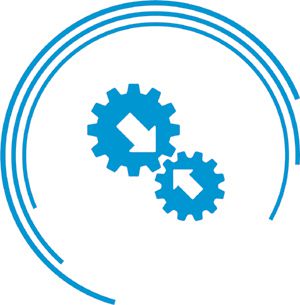 DATA Integration
Increase business revenue.
Connect current systems with social media.
Predict consumer habits.