24-hour deployment of Remote Working IT. Laptops, monitors, remote phone extensions, and accessories in any
volume. Fully preloaded software, safe delivery practices.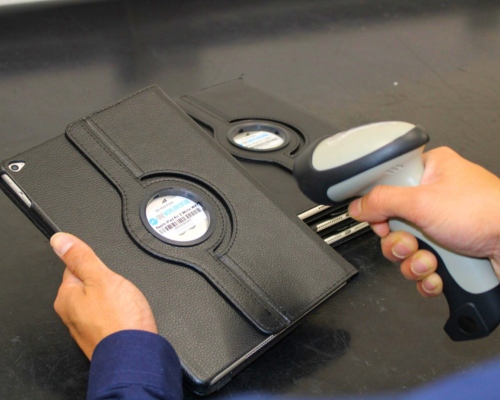 Rent Barcode Scanners | Scan to Successful Event with One World Rental
One World Rental is the ultimate solution to revolutionize your events in the USA! We provide top-of-the-line Barcode Scanner Rental services that amplify efficiency and elevate your attendees' experience.

With our cutting-edge technology and seamless rental process, we empower event organizers to streamline their operations, eliminate bottlenecks, and foster a smooth flow of information. Gone are the days of manual data entry and cumbersome paperwork that drain your valuable time and resources.

Our rental inventory features the most advanced barcode scanners, meticulously selected to deliver exceptional performance in any event scenario. Whether you're hosting a trade show, conference, festival, or exhibition, our devices are built to withstand the demands of high-volume scanning while providing unmatched reliability. Rent Linea Pro

Event Excellence with Zebra Barcode Scanner Hire
Our powerful solution ignites seamless operations, elevating your event to new heights of efficiency and accuracy. Experience the thrill of lightning-fast scanning, leaving a lasting impression on attendees.

With Zebra barcode scanners, precision is second nature. Capture data impeccably, bidding farewell to manual entry and tedious paperwork. Our cutting-edge technology streamlines operations, eliminating bottlenecks and enabling you to focus on delivering an extraordinary event experience.

Choose from our comprehensive range of reliable and high-performance scanners. Whether it's a vibrant festival, a corporate conference, or an exclusive gala, our devices are built to withstand the demands of any event. Manage access control, streamline check-ins, and ensure a flawless flow of information.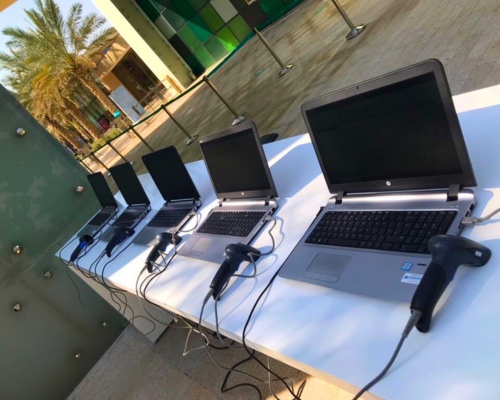 Fuel event excellence with Zebra Barcode Scanner Hire and witness the transformation as efficiency, accuracy, and operational brilliance converge. Unleash the true potential of your event and embark on a journey where success knows no limits. Contact us today and elevate your event to extraordinary heights.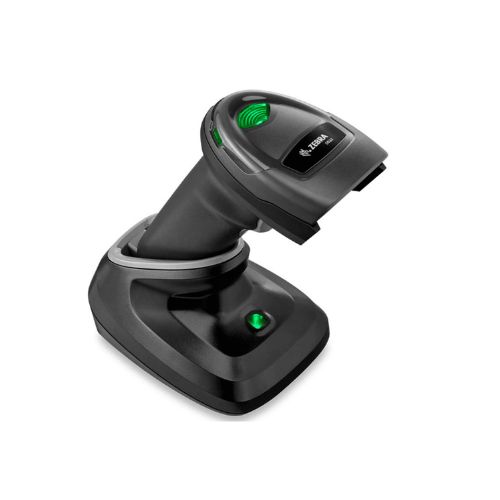 Zebra Barcode Scanners
Scan QR codes & barcodes
Type: Bluetooth / wired
Bluetooth scanners work with
iPads and Androids
Wired scanners work with Laptops
zebra scanner hire in the USA
Request Quote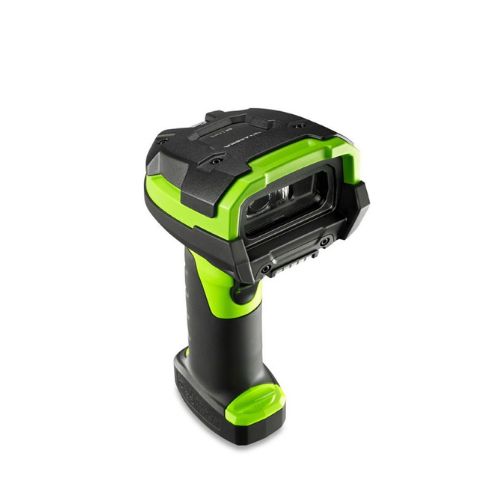 Zebra 2D Barcode Scanner
Scan QR codes
Type: Bluetooth / wired
Bluetooth scanners work with
iPads and Androids
Wired scanners work with laptops
Request Quote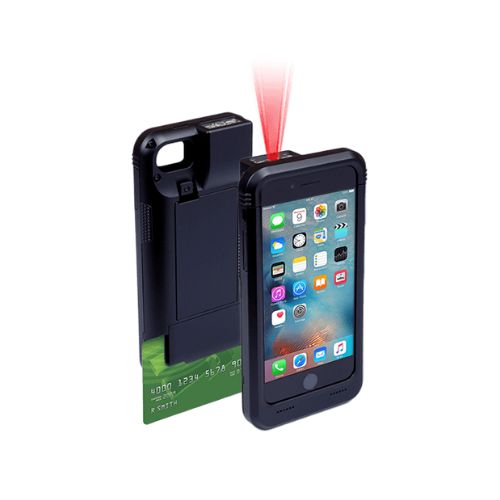 Linea Pro Scanner
Give iPod Touch and an iPhone the ability to scan barcodes and QR codes
Functions as a magnetic card reader to take payments
Puts an end to erroneous, blind barcode data collection processes
Scanner charges the iPod or iPhone when it's in use
The USB connector easily allows users to recharge the battery anywhere
Bluetooth V2.1+EDR, Class 2, HID/SPP/MFi
Request Quote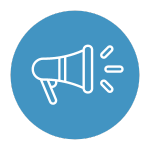 Better Event Registration Start Here
Need a great registration app that combines functionality with ease of use? We design them every day. One World Rental has partnerships with top app developers and software engineers to provide successful event registration solutions that help you to save time and manage event budgets. We promise to deliver a cost-effective and tailored solution, whether you are hosting a convention, corporate conference, trade show, or exhibition.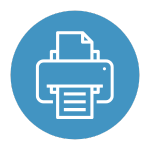 Scanners And Printers For Event Registration
Along with the best software options, such as registration apps, we have hardware that can complement your event entry process beautifully. Do you need to create passes and badges, scan barcodes, and print e-tickets and receipts? Barcode scanner rental, along with our event printers, can help. Our Zebra barcode scanner hire, for example, along with the Zebra ZD500 or ZD620 Thermal Printer, can be delivered to and installed at your next event. We can even provide lanyards and badges that can be easily branded with your business logo and event function. Scan barcodes quickly and easily and print labels directly onto ID badges and wristbands with a few simple tools; they're invaluable at corporate events and festivals.

Need additional event staffing or training on event registration processes? Perhaps you are looking for an on-site technical presence throughout the event? At One World Rental we deal in solutions, and this can include a variety of services and technology. Contact our customer service team 24 hours a day, seven days per week, for a free consultation today.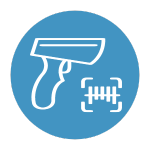 Rent Linea Pro For Event Registration
We offer Linea Pro 5 and 7 scanners that can be used with the iPhone or iPod Touch. The Linea Pro houses the iPhone or iPod to become a magnetic card reader and Bluetooth (as well as RFID) scanner. The Linea Pro charges your device while it's in use and is compatible with over 100 iOS apps. It's a classic favorite for event registration.
Providing our clients with a hassle-free event registration solution across the USA
Accommodate 5,000 visitors into a convention center seamlessly, provide the latest information to attendees, and have valuable consumer analytics uploaded to your website. One World Rental can provide successful event solutions; our event registration apps combined with a range of the latest hardware provide the ultimate technology experience for your visitors. We use technology and equipment from trusted brands and can supply the latest iPads, Microsoft Surface Pros and iPhones.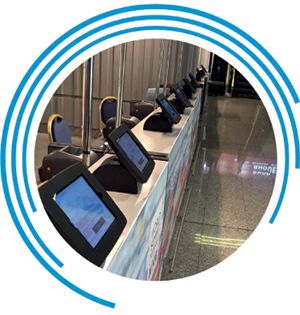 Here are some of the key features of an event-registration app: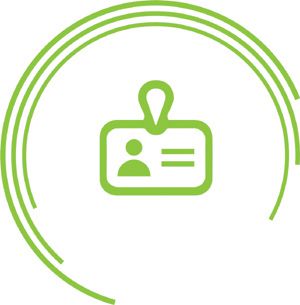 Badges & labels
Print onto branded templates.
Utilize black and white or full colour options.
Experience high-resolution print quality.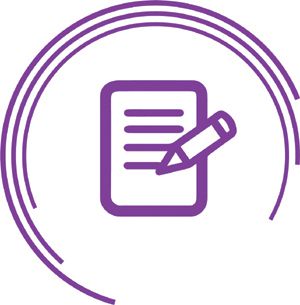 Registration Management
Update details of attendees.
Customize event-specific content.
Remove and refund registrations.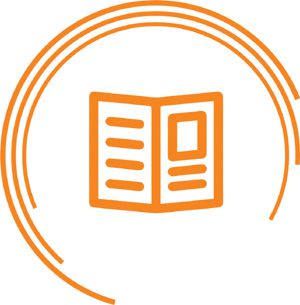 Key Collateral
Manage key collateral.
On-site guides and maps for attendees.
On-brand brochures and packs.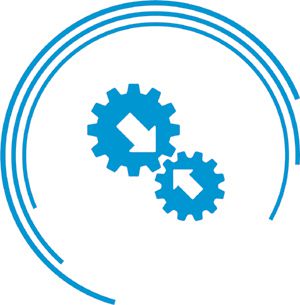 DATA Integration
Increase business revenue.
Connect current systems with social media.
Predict consumer habits.
High-Quality Barcode Scanner Rentals: Fuel Event Success
When it comes to fueling event success, nothing matches the impact of high-quality barcode scanner rentals. These powerful tools serve as the driving force behind streamlined operations, empowering event organizers to achieve unparalleled efficiency. With precise and swift scanning capabilities, these top-notch rentals elevate the attendee experience and leave a lasting impression.
From seamless check-ins to efficient inventory management, high-quality barcode scanner rentals ensure a smooth flow of information, eliminating bottlenecks and enhancing productivity. Experience the transformative power of these cutting-edge devices as they fuel your event's success, providing accurate data capture and empowering you to deliver an exceptional and memorable experience for all attendees.
Why Choose Us?
We are a reliable brand that provides IT rental for events. We have the expertise to customize and set up the appropriate network that meets your needs. Our scanner rental suits various events, such as corporate events, training sessions, seminars, workshops, and outdoor festivals. We are experienced in handling locations with poor internet connectivity or no internet.
What Our Customers Say About Us
"Outstanding service and top-quality barcode scanner rental from One World Rental. Seamless process and reliable equipment. Highly recommended!"