Providing leading edge event technology solutions for festivals held in global locations.
One World Rental can provide effective festival wifi solutions for event managers across the USA by deploying a range of products such as Ruckus, 4G Lite routers and EPOS kits. Our technical event staff can come on-site to plan and design the best suited network structures to ensure your wifi connections can run several elements of an event as smoothly as possible.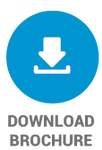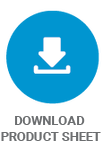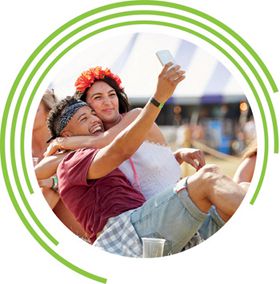 In today's fast moving world where the mobile is at everyone's fingertips, your audience's will want to connect online almost instantly to post their live videos, status updates, check-ins and selfies directly to their social media accounts.
Our team at One World Rental will discuss with you the right festival wi-fi solutions and tailor them to your event, we have been proven to supply connections that are secure, uninterrupted and more importantly, fast.
connecting electronic payment systems – speed up payments during busy periods
launching products and services through virtual reality
setting up competitions
broadcasting live festival updates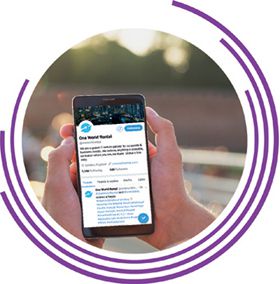 Our clients can also hire ruckus wireless equipment with access points that have several key features including:

Seamless connections

Immense scalability

Robust WLAN management

Advanced Wi-Fi security

High - quality performance
We have the latest and most effective remote technology and many years of experience of delivering WiFi even in the most challenging environments. Our key account managers will tailor your festival WiFi solutions so your whole team including your sponsors and live bands also have uninterrupted and fast connectivity.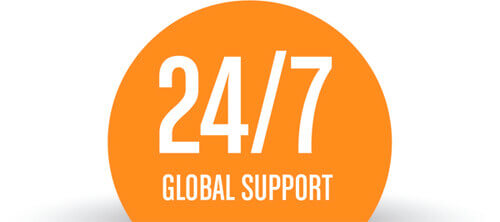 On-site network management is provided during the event from a dedicated technical support team.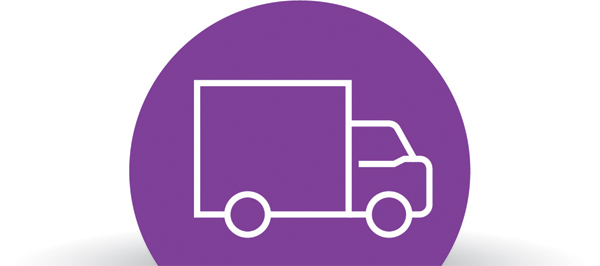 One World Rental deliver on a global scale, we can ensure a secure, fast and prompt delivery of your rental service or equipment.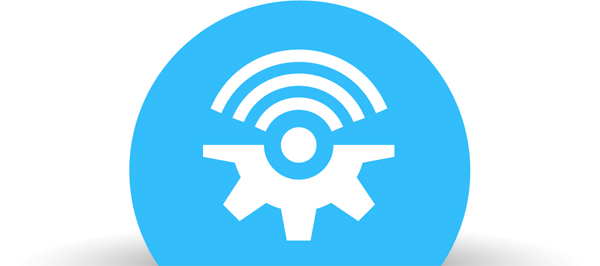 Our high-skilled technicians will set-up and install your connections to ensure everything runs efficiently, we will be there through-out the whole process.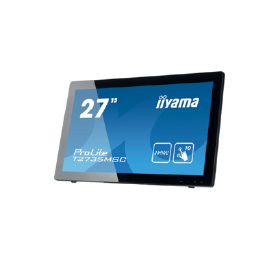 DON'T FORGET
One World Rental can supply an excellent solution for interactive digital signage, kiosks and presentations.
Have a look at the iiyama 27" Touchscreen providing you with wide viewing angles and a larger work space.