EVENT REGISTRATION MADE EASY
WITH ZEBRA BARCODE SCANNER RENTAL
One World Rental has built strategic partnerships with a number of top app and software companies who are global market leaders.
Our team at One World Rental collaborate with app developers and provide successful event registration solutions for events that require delegation and guest management, this service is essential for an event manager where deadlines and budgets are restrained. We promise to deliver a cost-effective and tailored solution, whether you are hosting a conventions, corporate conferences, trade shows or exhibitions.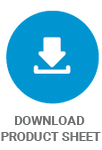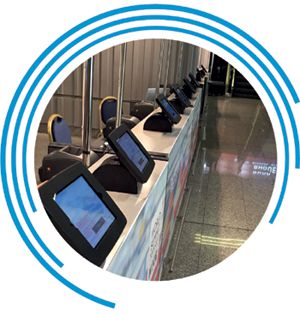 Providing our clients with a hassle-free event registration solution across the USA.
If your vision is to accommodate 5000 visitors into a convention centre seamlessly or have valuable analytics to consider, One World Rental can provide successful event solutions, our event registration apps combined with a range of the latest cutting edge hardware provide the ultimate technology experience for your visitors. Our hardware options are from trusted brands and we can supply in small or large volumes latest models of ipads, Microsoft Surface pro and iphones.
Here are some of the key features of an event registration app: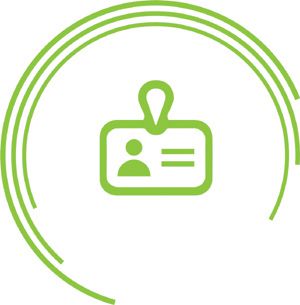 Badges & labels
Create event badges for registered visitors
Options to print onto branded templates
Black and white or full colour options
High resolution print quality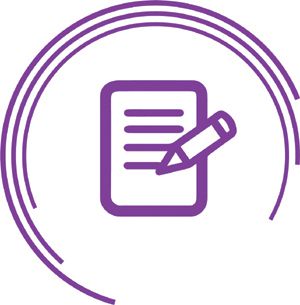 Registration management
Update details of attendees
Tailor content so it is event specific
Remove and refund registrations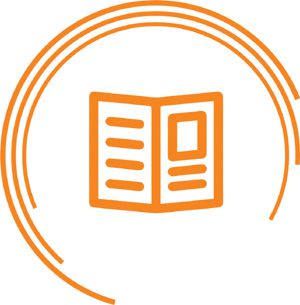 Key collateral
Manage and have available key collateral
On-site guides and maps for attendees
Event rules and regulation leaflets
On brand brochures and packs
Stationary gimmicks for attendees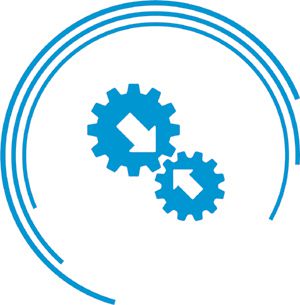 DATA Integration
A cost-effective solution
Increases business revenue
Connect current systems with social media
Event specific apps and software
We have a wide range of the latest event technology equipment that help assist event registration and check in apps: