Why choose iPads?
iPads are an incredibly versatile device often hired by event professionals. They can help promote the products by inserting interactive content in the hands of the consumer. They are elegant, fast and easily customizable with applications, content and logos making them the ideal device to represent your brand or organization. For a contemporary multimedia appearance, the use of technological advances through rented iPads, iPhones and all digital devices is crucial for innovative companies. Rentals are the best and only choice in such cases. Tablets and Smartphone's are the lucrative solution for intelligent entrepreneurs in many business areas, such as trade fairs, events and events, product presentations, conventions, promotions, hotels and tourism.
One World Rental gives you the opportunity to hire the most affordable and highest quality iPad Retina display products. They can be used for all kinds of events: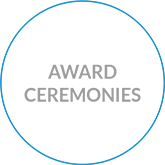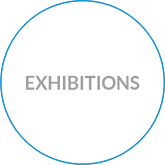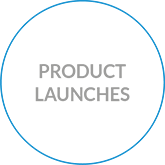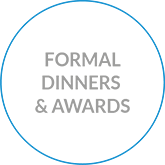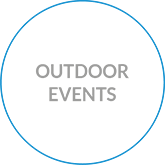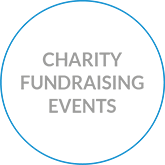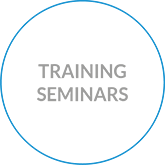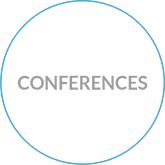 Dynamic retina displays
We can guide you on how to use the iPad Pro and its applications, in addition train your staff and event hosts too.
Our most popular range of iPad's have larger screens and retina displays providing high quality resolution for users, a popular choice for large conferences, training seminars and other digital platforms. It's the solution for sharing complicated graphics, live video streaming and reading business content. We have the latest iPads available in black or white – iPad 4, iPad Air, iPad Mini and iPad Pro.
Preparation
Our iPad Pro's are delivered with fully customized apps and software in line with your business needs, we can assist with:

Background images of screens

Installing Applications

Integration of content, photos and videos

Custom applications
Training
We can guide you on how to use the iPad Pro and its applications, in addition train your staff and event hosts too.
Removal / Delivery
Our main office is based in the very heart of London and is easily accessible, if required you can come and collect the equipment you need. We also have strategically placed offices worldwide to make access and delivery even easier. We deliver the day before your event, your company or in the same place.
24/7 SUPPORT
We aspire to make the IT Rentals hiring process as easy and effortless as possible. The 24/7 customer support team of One world rentals makes it even easier. They will be available for your help throughout the duration of your rental. Furthermore, our reliable couriers and shipments are always delivered on time, in secure and perfect conditions.
iPad Retina Specifications
Resolution:2048 x 1536 ( 264 ppi )
Physical size: 9.7 inches
Camera: 5 megapixels
HD Video Recording: 1080p
Battery life: Up to 10 hours
Weight: 652g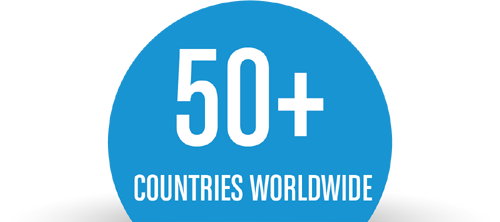 Global event experience in successful IT rental, technical staffing & Wi-Fi installation.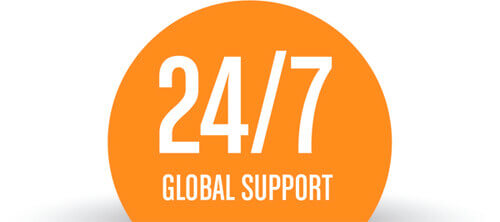 We offer a 24/7 technical support service throughout the rental period.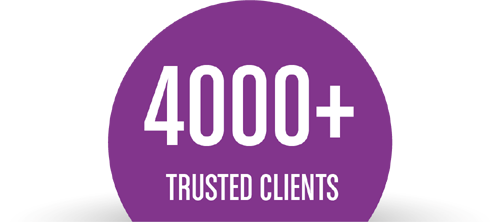 Trusted suppliers to 4,000+ corporate clients globally.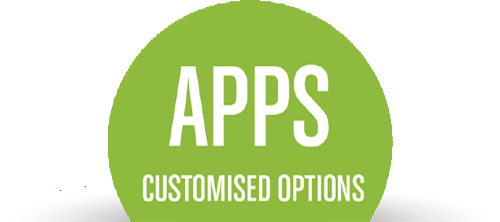 Partnered with trusted web developers to create customised apps.