24-hour deployment of Remote Working IT. Laptops, monitors, remote phone extensions, and accessories in any
volume. Fully preloaded software, safe delivery practices.
What is WiFi in a Box?
There's been a lot of talk about portable event WiFi, what it is, and what it can do for the event industry. Our newest product (aka, Wifi in a Box) gets its name because it's encased in a box that you do not need to open, configure or mess with in any way. WiFi in a Box is the easiest way to provide your guests with internet that you've ever encountered.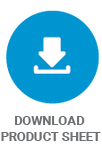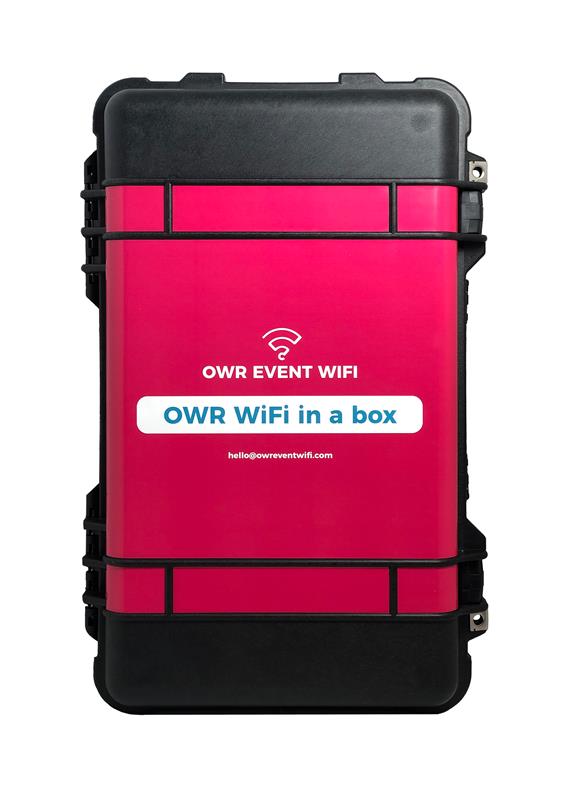 WiFi in a Box
Uses 4x 4g/LTE-Advanced cellular providers.
Runs concurrently for icreased performance and 99.9% uptime.
Remote access management: user bandwidth and usage analytics.
Traffic shaping and Bandwidth Control per user
Optional additional pricate SSIDs (WiFi networks) and passwords.
Live Remote Support 24/7
WiFi in a Box: How does it work?
Simply plug it in and it will begin providing portable event WiFi within 3 minutes. No complicated steps or configuration needed. No WiFi experts or networking engineers. Just pure, secure, uninterrupted broadband.
Need a WiFi hotspot for events?
We offer multi region plugs, comply with all WiFi security standards, and have optional private WiFi networks and passwords that your guests can use. You'll also have technical support 24/7 for any questions you may have. Chances are, you won't need it, but we are always available! This portable event WiFi is beyond simple, it's competitively priced and it's the best thing to happen to event WiFi in years.

Branded login, splash pages and custom signage available.
Branding is a sure way to promote your event, business and logos. Upon arrival, your guests can find bespoke signage that lets them know about the free event WiFi you're providing and the name of your branded network. They'll log in quickly and easily, thinking fondly of you and your brand as they jump online. We offer customised landing pages and login screens for your users, to keep a consistent branded message. Speak to our team today about how you can create an event WiFi platform that makes a splash.
Scalable WiFi is here!
Yes, we can guarantee WiFi for 100 users and approximately 40 metres of space, but did you know that we can also scale up your WiFi coverage to accommodate more users and a larger geographical distance? It's true- get in touch with our consultants and talk to us about your next event. We have a team of network engineers who know temporary WiFi for events inside and out.
We'll help you create a system that provides the high-speed, secure internet you need, in any capacity. We also have additional options such as personalised bonded internet, remote access points and satellite internet, if you're looking for something a bit different. Event WIFi rental is our specialty and we're here to help!



Portable event WiFi you can rely on.

It's true- in less than 10 kgs which is easy to roll with an extendable handle, or carry via a side handle, you have a powerful internet solution that your guests can rely on. The pelicase is sturdy- and works well with any type of transport from car, to train to aeroplane. We can also deliver this product directly to your business or event venue, regardless of where you are located. We deliver globally!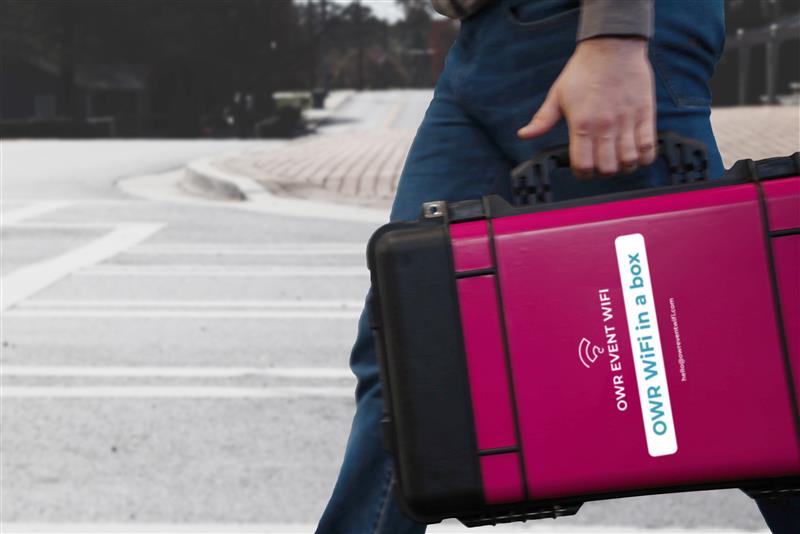 Contact our customer support team at any time of the day or night. Our team would love to hear about your next event and be of assistance with anything needed. At One World Rental we provide the complete event solution, from hardware, to event apps and software configuration, to internet solutions of every shape and size. We have more to offer than just portable event WiFi. Ask about any of our products or technical services. We have 9 global offices currently and are able to provide help and support quickly from anywhere in the world.
Contact One World Rental today for more information and a free quote!